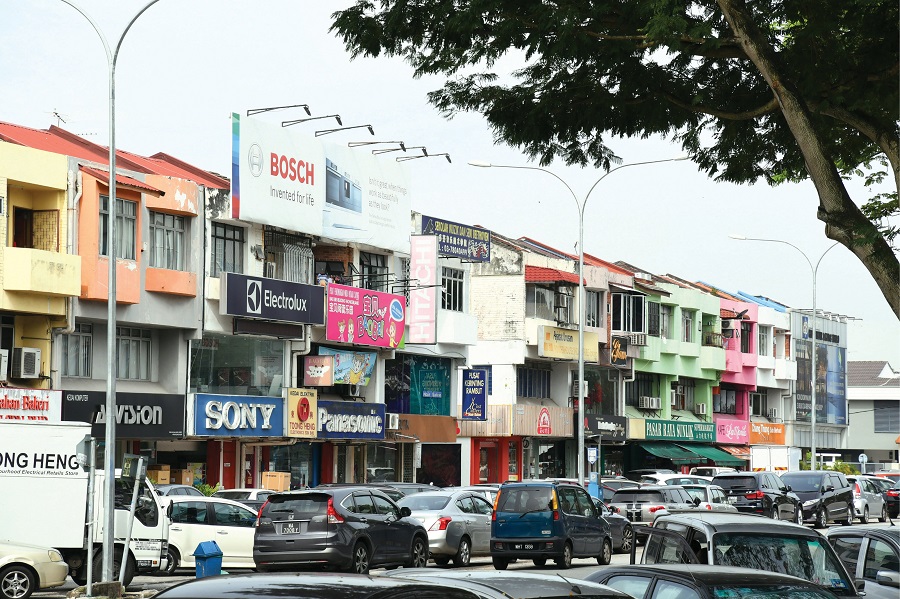 In one corner of Petaling Jaya city lies a little bustling enclave called Taman Megah. If you were a foodie or badminton fan, then the former Ming Tien food court and Taman Megah badminton court would ring a bell as they were previously the main draws here.
These landmarks have been torn down last year to make way for redevelopment. Nevertheless, the area is still very much frequented, thanks to an array of hawker delights at the shops there and the night market that operates every Sunday along Jalan SS 24/8.
According to Laurelcap Sdn Bhd executive director Stanley Toh, Taman Megah is bounded by the Damansara-Puchong Highway to the south, Jalan SS 24/6 to the north, Jalan SS 24/1 to the west and Jalan SS 23/3 to the east.
Price growth of terraced houses
According to HASB Consultants (Selangor) Sdn Bhd director Victor Huang, the typical intermediate terraced houses in Taman Megah are double-storey houses with land size of 1,650 sq ft or 22ft by 75ft while the built-ups vary between 1,500 sq ft and 1,800 sq ft.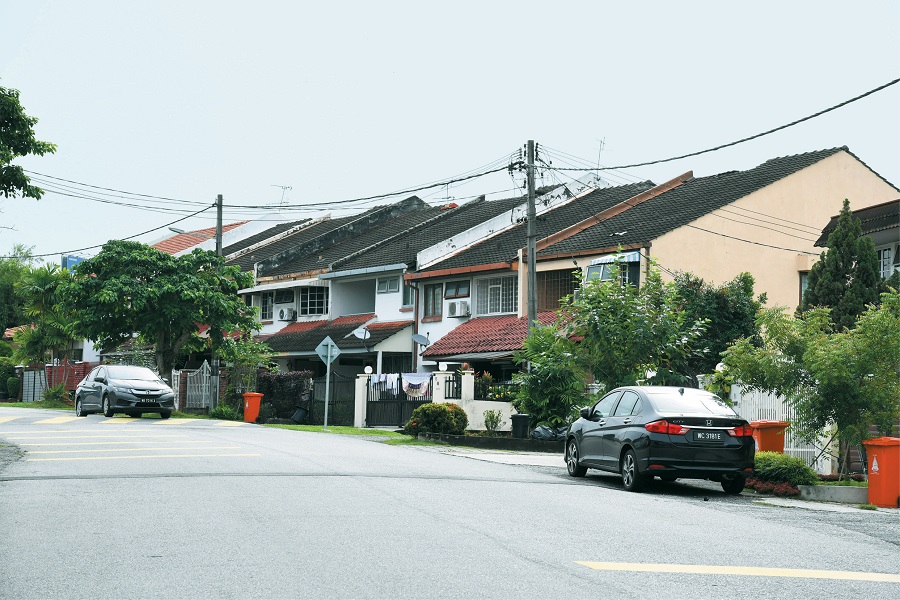 EdgeProp.my data showed that the transacted prices of terraced homes are currently stable in Taman Megah, hovering around RM900,000 to RM1 million as of 3Q17.
Prices were generally ranging between RM700,000 and RM850,000 from 2012 to 2014, but in 4Q13, prices hit the million-ringgit mark for the first time at RM1.24 million. Subsequently, the highest price recorded was in 2Q16 at RM1.35 million, up 35.9% y-o-y. The latest data available on EdgeProp.my saw only one transaction of a terraced house in 3Q17, which was sold for RM950,000.
Similarly, transaction volume remained relatively stable, with sub-sales ranging from one to seven units in each quarter from 1Q12 to 3Q17. The highest number of transactions was seen in 4Q12 and 3Q14 at seven units each. This goes to show that few homes are put on the market as they are mainly owner-occupied.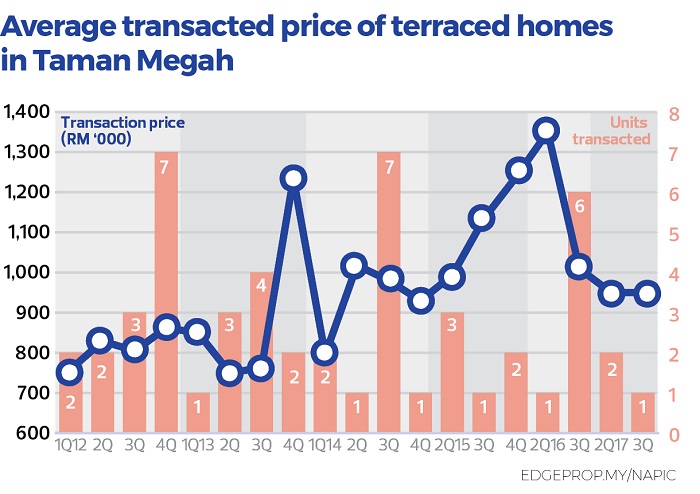 "Back in 2000, the terraced houses here were only about RM380,000 to RM390,000. By 2008, prices have edged up to around RM430,000 to RM440,000, which is about 13% increase. From there, prices spiked to around RM1 million in 2014, contributed by the suspension of Real Property Gains Tax (RPGT) in 2008 for about two years. This was followed by low RPGT rates from 2010 to 2013, which encouraged investment activities. Average prices hovered around the million-ringgit mark from 2015 until mid-2017," says Huang.
Optimistic on redevelopment
PPB Group Bhd's property division announced last year that it is redeveloping the site on Jalan SS 24/10 and SS 24/8, which previously housed the popular Ming Tien food court and the Taman Megah badminton court.
PPB Group property division chief operating officer Chew Hwei Yeow tells EdgeProp.my that the developer plans to launch a mixed development dubbed Megah Rise on the 3.66-acre freehold site by the end of May this year.
The RM300 million project consists of 228 residential units atop a retail centre. With built-ups from 768 sq ft, the units will be priced from RM890 psf. The project has secured bookings of 40% to 50% since its soft launch in November last year, he says, adding that the development also houses a few badminton courts cum function hall.
"I think it's quite obvious that the impact would be on parking space and traffic flow in the area. The lettable or gross floor area of the retail section has not been mentioned, but word has it that there will be 440 car park bays to accommodate the retail portion. Surely, the retail component, if successful, will attract higher vehicular traffic to Taman Megah," Huang points out.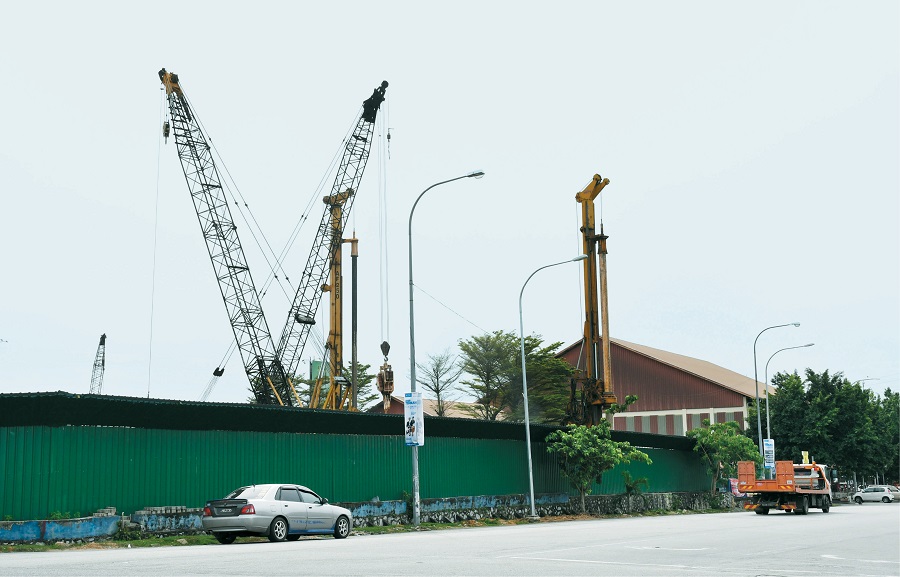 LaurelCap's Toh also stresses that the developer and local council will have to find a solution to the traffic situation to cater to the upcoming project.
He notes that with the correct tenant mix, the development will benefit the surrounding shophouses, similar to what is happening in Damansara Uptown following the opening of The Starling Mall, but on a smaller scale. However, Toh says while the project is attractive because of its location, tenure and size, the developer has to be careful about timing the launch as the market is going through a correction.
"The take-up rate might be good but I anticipate many loan rejections, and the bumiputera units will be left unsold. The retail portion will also be very tricky; an anchor tenant is required and most probably it will be a supermarket grocer. The problem is, there are too many similar projects within a 5km radius such as The Starling Mall (Damansara Uptown), Atria Shopping Gallery (Damansara Jaya), Glo Damansara Mall (Damansara Kim), Paradigm Mall (Kelana Jaya), Tropicana City Mall (Damansara Intan), 1 Utama (Bandar Utama) and Empire Damansara (completing soon in Damansara Perdana)," says Toh.
Nevertheless, the consultants admit that the retail segment could help refresh the ageing commercial centre of Taman Megah by bringing higher traffic to the traditional shopoffices and houses there. "The existing shops will benefit from the spillover by the new residential and retail properties," says Huang.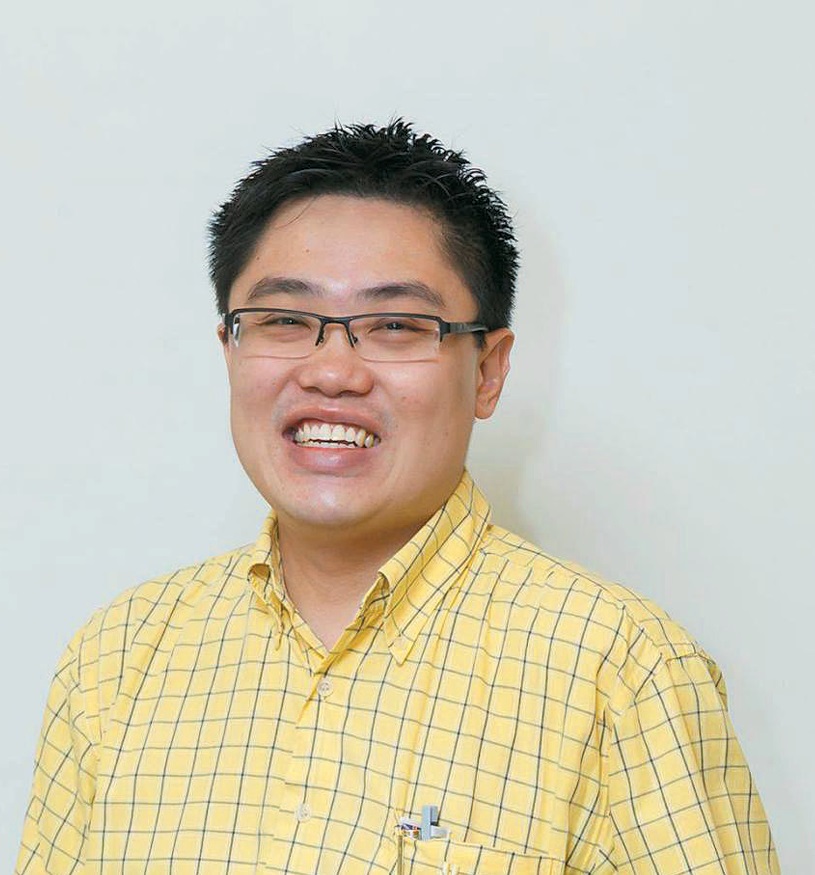 A complete town on its own
Huang says the neighbourhood has all the relevant amenities including banks, a wet market, shops and parks. The Kelana Jaya and Taman Bahagia Light Rail Transit (LRT) Stations are only about 500m away from Taman Megah's commercial area. The Kelana Jaya line connects to the Sungai Buloh-Kajang Mass Rapid Transit Line, monorail, Ampang and Sri Petaling LRT Lines, Express Rail Link, KTM Komuter and other KTM services at KL Sentral.
"Other amenities slightly further away include schools and shopping centres. Although it is a small development scheme, the community has all they need," he says.
There are also schools such as SK Taman Megah, SJK(C) Yuk Chai and Beaconhouse Sri Inai International School. Ample eateries, sundry shops, laundry shops and clinics line Jalan SS 24/8 and SS 24/13.
"Taman Megah is an established development located in a very mature neighbourhood with its residents comprising mainly the second and third generations living in PJ.
"Most of these people are in corporate and professional sectors, and are of medium- to high-income earners. The area is well sought after by them due to their familiarity growing up in this neighbourhood. The new non-landed homes would definitely see some interest from retirees in the area as well as young families or newly married couples," says Toh.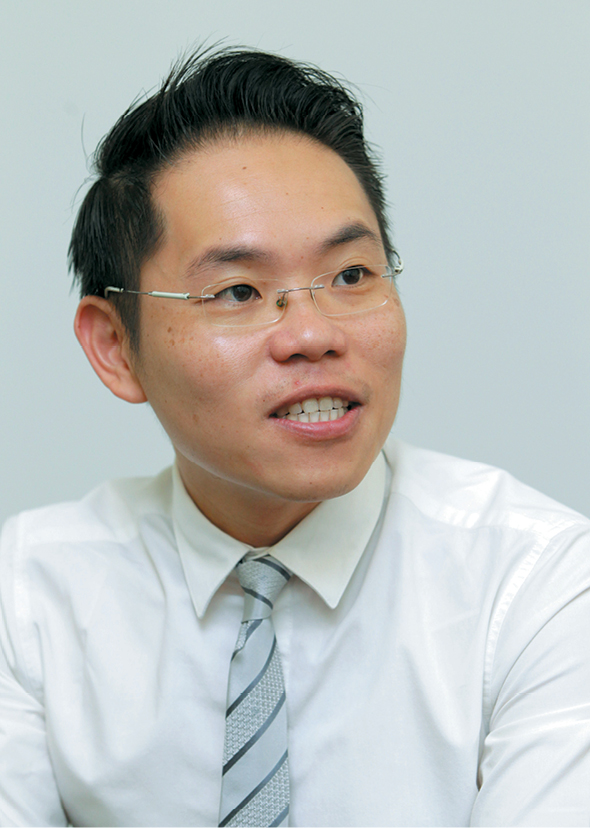 New vibrancy anticipated
Besides being decades old with established amenities, Taman Megah is also attractive to homebuyers because it is one of the few freehold "SS" areas.
"Future growth catalysts would be the new retail mall and condominiums. The commercial area in Taman Megah will benefit from the increased traffic and vibrancy.
"I think Taman Megah will still be popular among house buyers. With non-landed homes coming up, it will offer them more variety or alternatives in property types," Huang opines.
As for Toh, he notes that in the short term, property price growth and yields will be flat but in the long run, prices will rise albeit at a slow pace.
This story first appeared in EdgeProp.my pullout on March 9, 2018. Download EdgeProp.my pullout here for free.