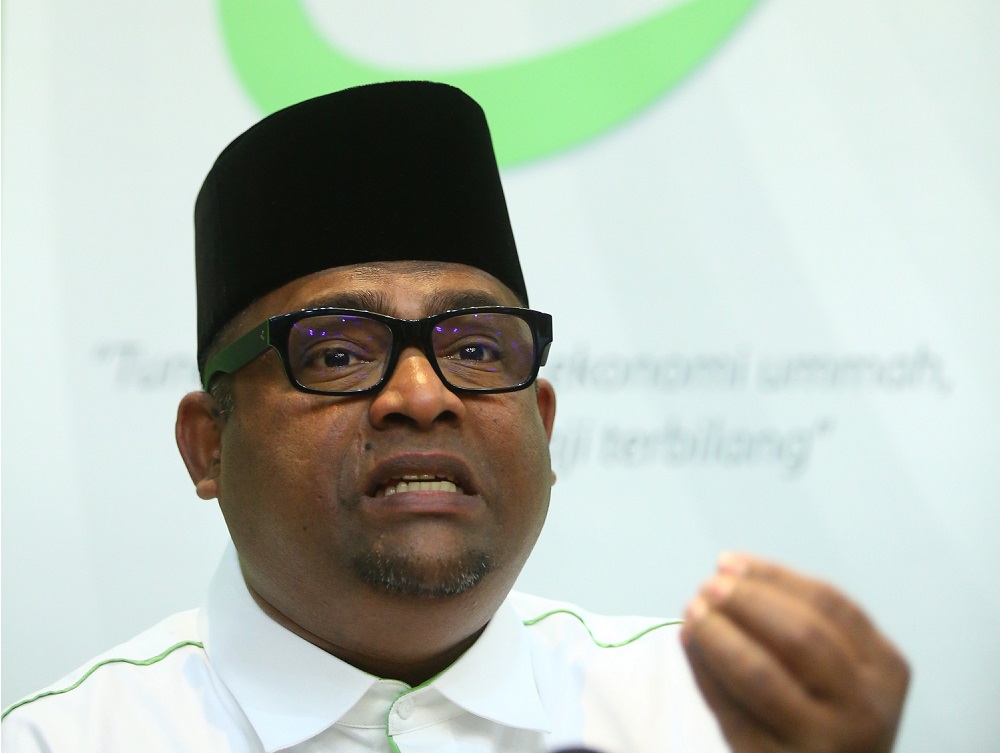 KUALA LUMPUR (March 12): The Chief Minister of Penang Lim Guan Eng has been presented with a writ of summons for an apology by Datuk Seri Abdul Azeez Abdul Rahim (pictured) over the island state's undersea tunnel project, The Malay Mail Online reported today.
The documents were served to Lim by Abdul Azeez's lawyer Datuk Seri Jahaberdeen Mohamed Yunoos.
Abdul Azeez is the MP for Baling, and also an Umno Supreme Council member and the Pilgrims Fund Board (Tabung Haji) chairman.
Jahaberdeen said Abdul Azeez is seeking an apology and general damages, and to restrain Lim from making further defamatory statements, reported The Star Online.
"We filed the writ of summons and statement of claims last Friday and April 9 has been fixed for case management at the Penang High Court," he said.
Abdul Azeez made a police report on March 2 to call for a probe against those who allegedly used his name over the construction of Penang's undersea tunnel project
There were allegations made that he received a bribe from Consortium Zenith Construction Sdn Bhd (CZC).
A report by The Edge Financial Daily said that he was served with a letter of demand by Penang undersea tunnel developer CZC.
"I have no idea who Zarul (CZC senior director Datuk Zarul Ahmad Mohd Zulkifli) is and I have never heard of Zenith Construction before. I have never communicated with them," Abdul Azeez told the daily when contacted.