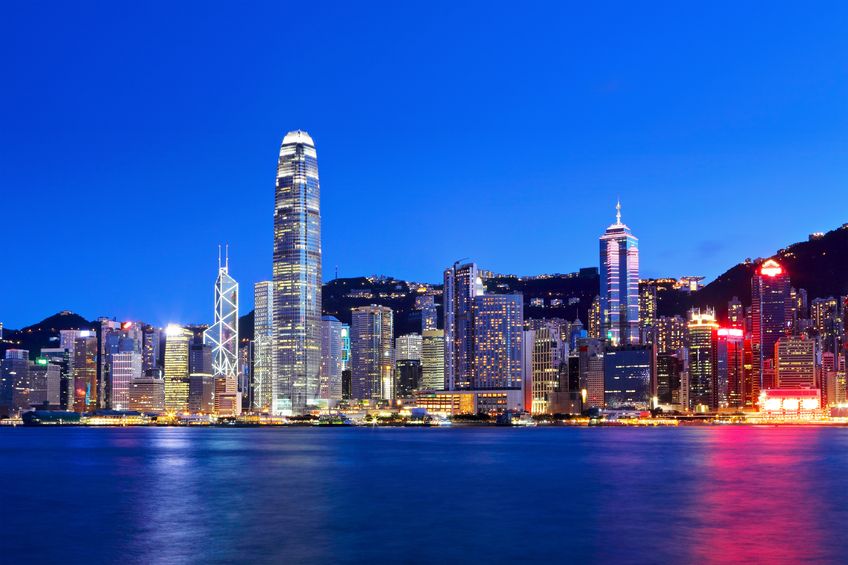 KUALA LUMPUR (March 14): Could co-living be the solution for increasingly unaffordable homes in the world's urban centres? Does one have to own a property to call it a home?
Some people are thinking out of the box. One example is Richard Yue, chief executive officer of Hong Kong-based Arch Capital Management.
Yue believes co-living will be a major factor in the ex-British colony's property market in the future. Not surprising as Hong Kong's real estate segment is the globe's priciest.
So, what is actually co-living?
According to The Collective's (developer of a co-living project in London) website, "Co-living is a way of living focused on a genuine sense of community, using shared spaces and facilities to create a more convenient and fulfilling lifestyle" – basically, you still get your rented room or apartment/flat but you have to share all the space outside and the facilities.
The co-living formula has proven to be a success in the US and Europe, reported Hong Kong's South China Morning Post.
"Asians want to own as much as they can, but prices have gone to a level beyond affordability for a lot of people. So what you see is people are less willing to buy, but they still have a housing issue to address," Yue told the daily.
He feels that the co-living concept is the solution for those who have been priced out of Hong Kong's home market, especially those just starting out in life such as students and young professionals.
Using figures provided by real estate services firm JLL last year, South China Morning Post reported that "while nominal wages grew 45% from 2009 to mid-2017, income growth has still fallen behind rocketing rents for mass residential properties, which increased 102% in the same period."
And the earning power of the Hong Kong's younger set is of course lower than the rest of the population, so they are feeling the full force of the astronomical rise in rents and property prices.
Meanwhile, architectural and consultancy practice Synergy Biz Group has opened Bibliotheque in Mong Kok last November.
According to the South China Morning Post, the property has "166 beds across three five-storey buildings. Rent, which ranges from HK$3,500 (RM1,736.06) to HK$5,500 includes bed space, cleaning services and communal facilities".
Founder of Synergy, Keith Wong told the English paper that "over 90% of residents are aged between 18 and 35, with 20% as students and 30% working youth."
Last year, AFP reported about The Old Oak, a co-living project located in northwest London developed by The Collective.
The Old Oak has 546 rooms and high-end facilities such as a spa, gym, library, work room, restaurant and even a cinema.
"It is extremely difficult to find a place to rent in London and young people are increasingly marginalised," said Ed Thomas, who manages the property for The Collective.
"You've got a nice spacious room (129 square feet) with big window that lets lots of light in."
And the cinema has screenings of the hit series Game of Thrones.