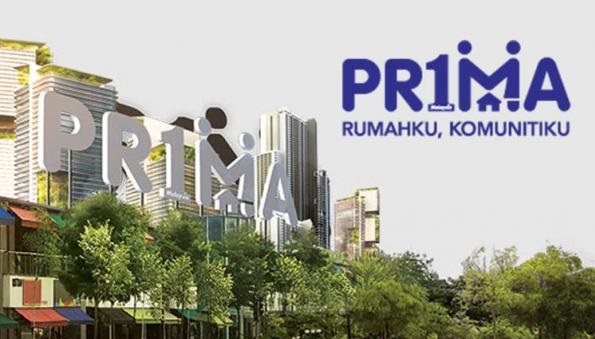 PETALING JAYA (March 28): Perbadanan PR1MA Malaysia (PR1MA) has reminded the public to beware of individuals offering to help secure PR1MA homes.
It warned the public of a recent posting on Facebook by an individual claiming to be able to render help in obtaining PR1MA homes using so-called quotas given to ministers and high-profile individuals.
The individual had also claimed to have collected deposits or booking fees from individuals to secure a PR1MA home, PR1MA said in a statement today.
"We wish to reiterate that PR1MA does not appoint any third-party individuals or companies to promote or sell PR1MA homes on digital media. Since its inception in 2013, PR1MA does not accept any upfront payment or booking fee from homebuyers as a form of deposit to secure a PR1MA home," it added.
PR1MA has made police reports and raised the issue with the Malaysian Communications and Multimedia Commission.
"All projects and dealings with PR1MA must be made directly with the organisation. Importantly, all project proposals to PR1MA are required to go through a stringent due diligence and vetting process before they are submitted to PR1MA's Members of Corporation," PR1MA said.
Those who wish to be a potential vendor and be eligible to conduct business with PR1MA must first submit their applications online through the vendor registration process via its website and all potential vendors will have to go through due diligence and vetting process.
Homebuyers are requested to contact PR1MA via email ([email protected]) or phone (+603 7628 9898) if they come across unauthorised individuals or companies promoting and selling PR1MA homes that are against PR1MA's modus operandi (mode of operations). Further information can be found on PR1MA's website (www.pr1ma.my).