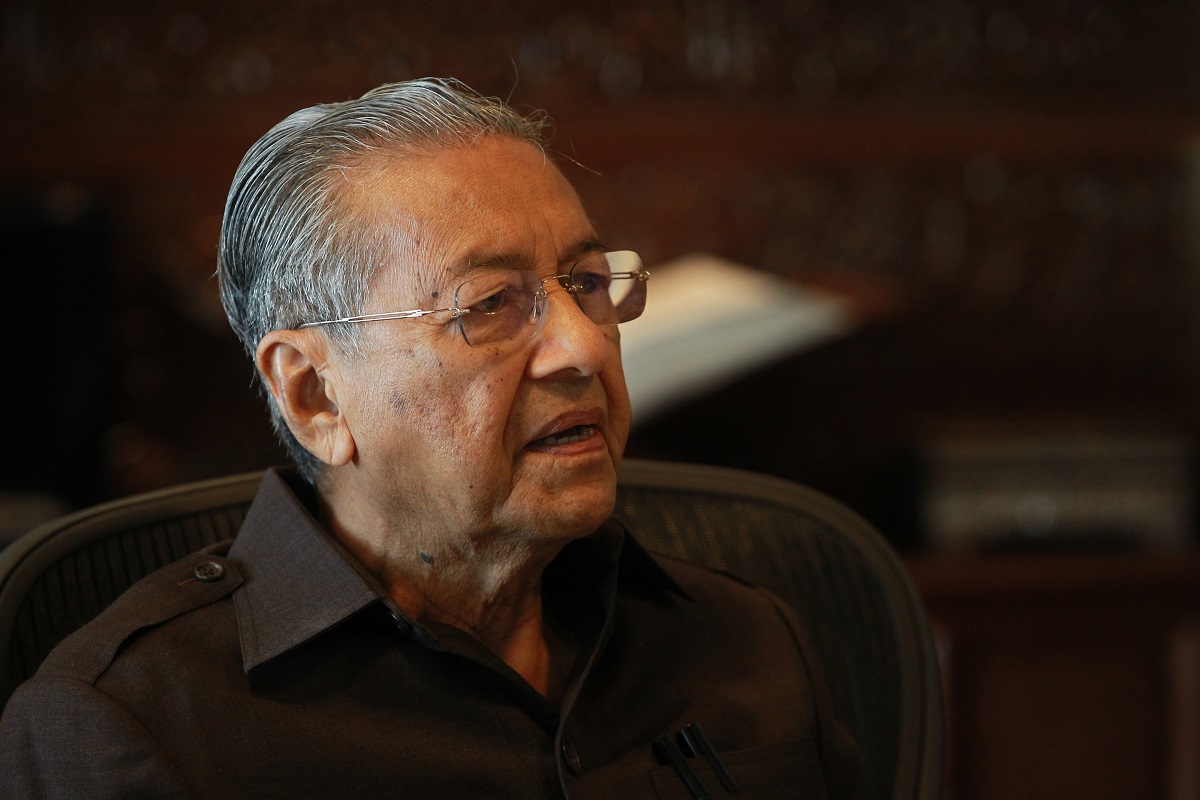 KUALA LUMPUR (April 2): The ambitious the East Coast Rail Link (ECRL) may not see the light of day if the Pakatan Harapan takes power in Putrajaya.
The opposition pact's chairman Tun Dr Mahathir Mohamad (pictured) considers the mega project as a waste of resources.
"If we think logically, who wants to spend 14 hours on a train from Kota Bharu, Kelantan to Port Klang, Selangor compared to approximately 30 minutes by flight?
"We will review the ECRL project, whether or not it is necessary. If it is not, then we will stop it where it has already been built," Bernama reported him as telling a media conference after the "A Talk with Tun M Series 2.0: Youths' Economy Challenges" forum organised by Akademi Siasah Anak Muda (Aksi Muda) in Putrajaya yesterday.
The ECRL spans 688km and is supposed to cover parts of Selangor, Pahang, Terengganu and Kelantan.
The construction project will see at least 44 tunnels built along the alignment involving four state.
In a report early last month, Malaysia Rail Link Sdn Bhd said that the RM55 billion ECRL is making remarkable progress since its launch in just 13 months given the excellent cooperation between both state and federal agencies.
Upon completion, the CRL will have one of the world's most sophisticated train signalling systems, full coverage radio systems, centralised train control and fibre optic cable infrastructure.
Phase 1 of the project involves the development of 600.3km rail line in four states, starting from Kota Bharu to ITT Gombak in Selangor.
The preparatory works include clearing land, earthworks, constructing the rail line foundation, building base and satellite camps, creating road access and erecting embankments.