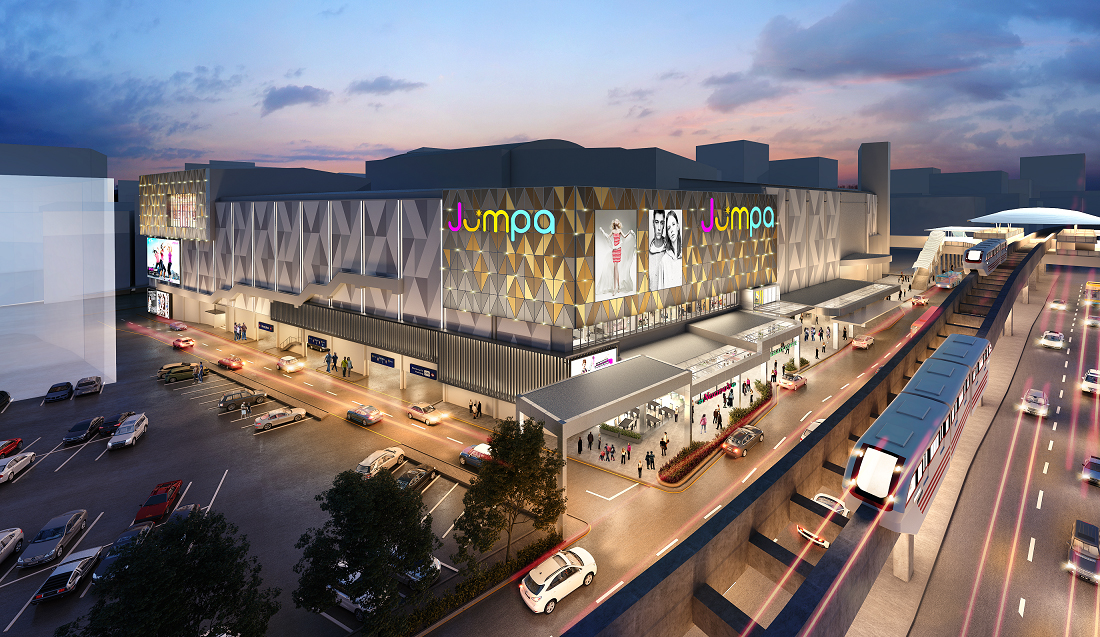 KUALA LUMPUR (April 13): Capitaland Malaysia Mall Trust's (CMMT) 62%-owned Sungei Wang Plaza, which is undergoing an asset enhancement initiative (AEI) is set to transform its current façade to "glistening gold" by mid-2019.
Besides the gold cladding, the main facade will also feature a 3D screen that will orchestrate a play on lights both day and night.
"The 3D-patterned screen will give a brand new modern outlook to Sungei Wang Plaza and it will glisten under the sunlight. Furthermore, the screen will form certain patterns during dawn and dusk," said Sungei Wang Plaza complex manager Yuen May Chee at a media briefing today.
Meanwhile, Sungei Wang Plaza management corporation chairman Andy Cheng said the façade upgrading works will begin in the next few months to give a fresh look to the mall and a new shopping experience to shoppers.
This is the third major refurbishment and reconfiguration of interior retail space of the mall since 2013, he added.
The façade upgrade is part of CMMT's AEI, which will see CMMT and the management corporation each forking out RM54.5 million and between RM5 million and RM7 million respectively, to upgrade and refurbish the 41-year-old mall.
According to CMMT centre manager of Sungei Wang Elise Lim, under the AEI, CMMT will rebrand the mall's five-storey annex block as "JUMPA" to create a brand new modern retail space with unique offerings including a family entertainment park, large format specialty retail stores, edgy fashion brands, F&B, beauty products and supermarket.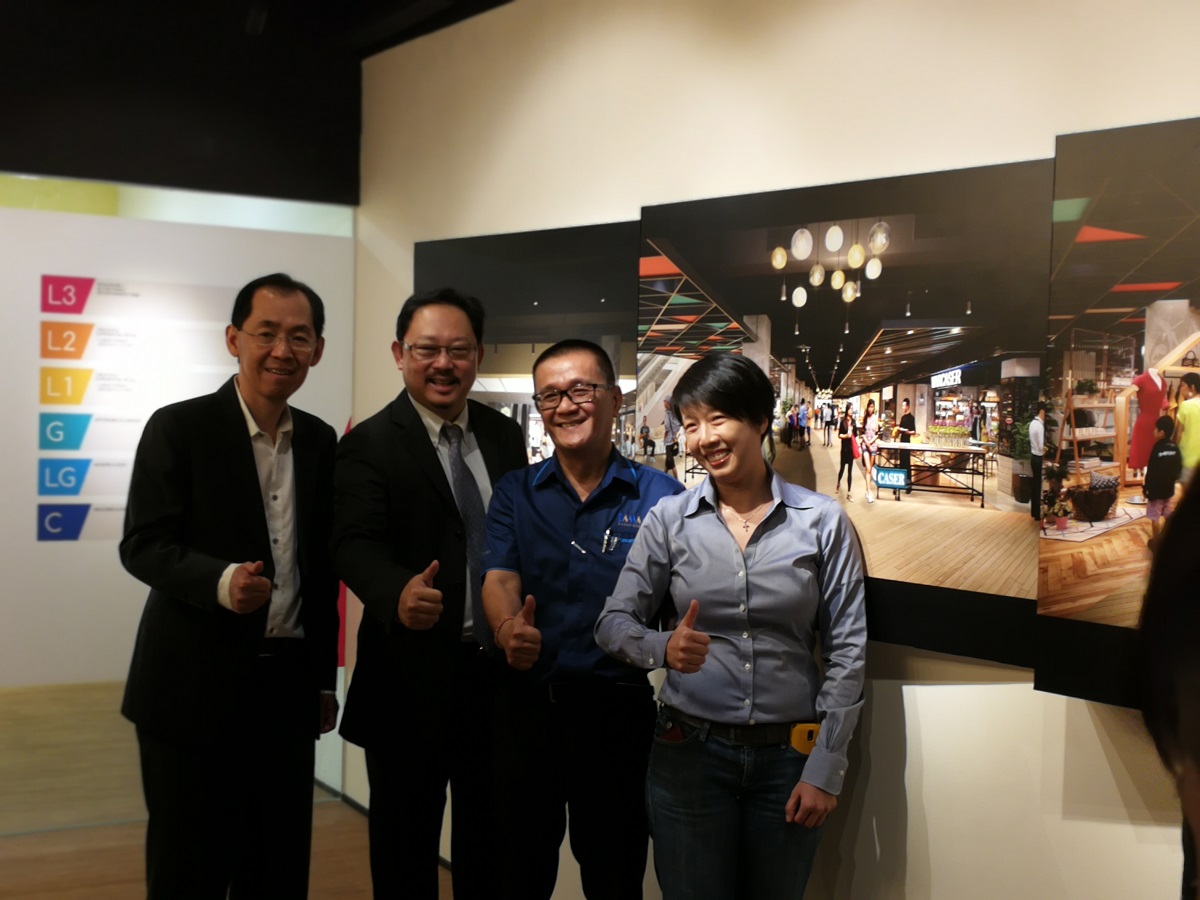 Once completed, the annex block will have a net lettable area (NLA) of 171,000 sq ft, which is smaller than the current 197,000 as CMMT will create more walkways to offer a better experience for shoppers, she added.
During the refurbishment period, certain areas in the annex block with be closed while the main building will not be affected, offered Yuen.
Meanwhile, Sungei Wang Plaza management committee member Ng Yih Chen noted that the current overall occupancy rate for the more than 700 shops in the mall is about 80% while the average monthly footfall is more than a million.
However, he expects the occupancy rate and monthly footfall to increase to 90% and 1.5 million respectively, after the refurbishment is completed next year.
He pointed out that due to its stratified nature, the mall has faced some challenges in maintaining its tenant mix as the management corporation has no rights to the parcel that belongs to individual owners.
"Indeed it was a challenge for us. But in the recent two years, we have communicated with the individual owners and discussed the problems that the mall is facing. So, now we have outlined a plan for the tenant mix of each level in the mall," he said.
"This is bearing fruit. We are very lucky that they [the owners] agreed to let us assist them [in finding tenants for them]. Basically, owners are fine with the approach because they realise the mall requires professional management from big players like CMMT and our property manager Knight Frank Malaysia to bring in big tenants," Ng added.
He also noted that the management corporation plans to use another RM20 million later to upgrade the hardware, such as escalators.
"Many may not notice that we had actually spent about RM30 million in the past five years to upgrade the lifts, electrical rooms and others. Looking to the next five to six years, we still need to put in more effort of about RM20 million to upgrade the hardware in the mall," he said.