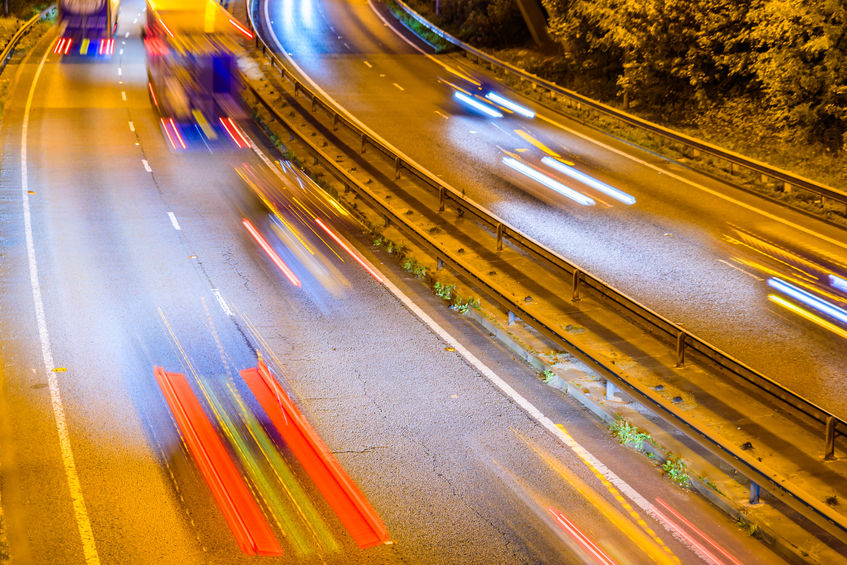 KUALA LUMPUR (May 2): Motorists will not need to pay toll on LATAR expressways during voting hours on May 9 (polling day).
"As a responsible Malaysian company, we are very much supportive of Malaysians travelling faster and safer back to their hometowns to exercise their rights," said managing director of LATAR Expressway, Datuk Mohamed Raffe Chekku, Bernama reported on Monday.
"It is applicable for all classes of vehicles," he confirmed.
"We anticipate a hundred thousand motorists will be travelling on LATAR Expressway on GE day. Our operation teams are ever ready to monitor the traffic movement on the day. On top of that our Touch' n Go reload lanes are still on 24-hours operation," Mohamed Raffe added.
He said that this is meant to ease the travel of motorists as they exercise their right to vote during GE14.
LATAR Expressway is a gateway not only to small towns in the west coast of Peninsular Malaysia but also to other townships such as Selayang, Rawang, Shah Alam and Sg Buloh, he explained.
For more information on LATAR Expressway, users can call LATAR line 03-6145 1515 or check out the latest information at www.facebook.com/latarexpressway and www.twitter.com/Latarexpressway