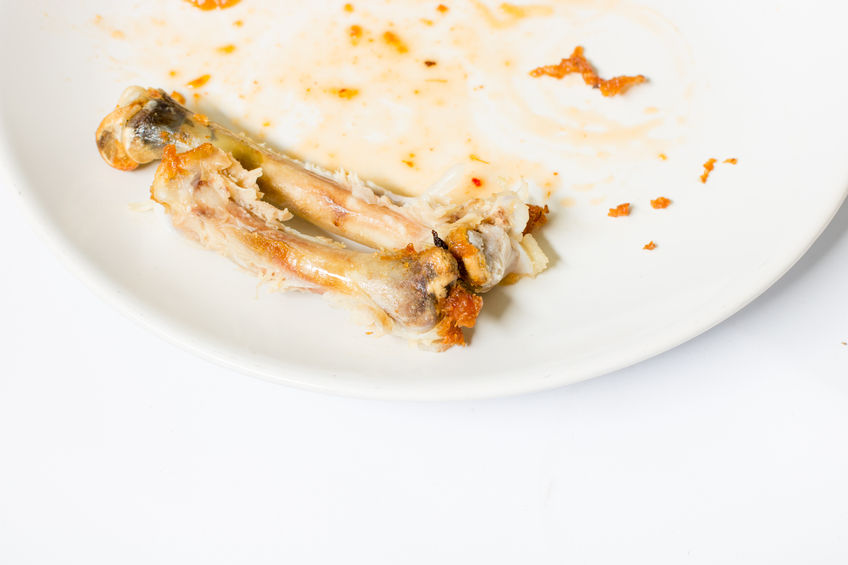 KUALA LUMPUR (June 6): It could be the permanent closure of Raj's Banana Leaf Restaurant branch in Bangsar, if Kuala Lumpur Mayor Tan Sri Mohd Amin Nordin Abd Aziz has his way.
The city's mayor is "pushing" for the restaurant's licence to be revoked.
According to a report by StarMetro Amin Nordin wants "wants the place shut down permanently to send a strong message to all eateries in the Kuala Lumpur".
"I want to send a strong message to everyone that this is unacceptable.
"We have been too kind, and that's why we have all this bad practices. This type of news is giving the city a bad name," he said.
A show-cause letter was issued by Kuala Lumpur City Council (DBKL) to the proprietors of the restaurant to explain their unhygienic practices.
Licensing and Petty Traders Development Department director Anwar Mohd Zain said the DBKL License Committee will deliberate on whether or not to lift the suspension or revoke the license of the outlet.
"Everything hinges on the proprietor's reply," Anwar told StarMetro.
Meanwhile, another two eateries have been shut down by the Petaling Jaya City Council (MBPJ) this afternoon in a crackdown on dirty eateries in the city.
The two restaurants in the cross hairs of MBPJ today were Face to Face Noodle House and S One One restaurant in Dataran Ara Damansara.
Yesterday, Raju Restoran Gasing and Sri Paandi located in the same row along Jalan Chantek 5/13, Seksyen 5 Petaling Jaya were made to close by MBPJ for being dirty.