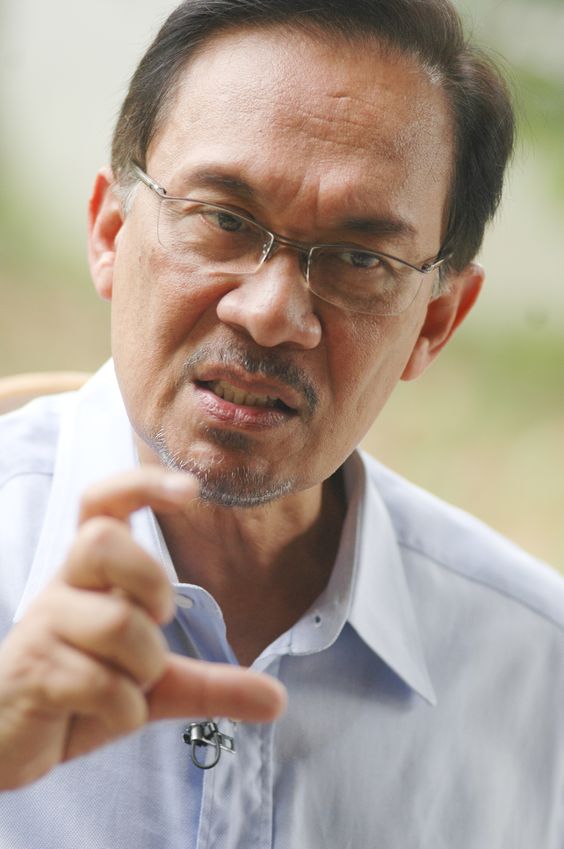 PETALING JAYA (June 12): The new Pakatan Harapan administration will investigate all the previous government's dubious investments – including the multi-billion ringgit Battersea Power Station project, said PKR de facto leader Datuk Seri Anwar Ibrahim.
In a revelation that would have no doubt sent shockwaves through the UK's real estate market, he said the deals made by Permodalan Nasional Bhd and the Employees Provident Fund (EPF) must be reviewed and, if necessary, renegotiated.
"All these deals which are considered dubious, including investments in housing in London, will have to investigated," he said in an interview with The Guardian.
"Yes, that includes Battersea. Because they were made using state funds. We have to be convinced that it was the right investment decisions and that there was no political influence.
"It is clearly a political decision to invest. If there is something wrong then we will want to re-negotiate. We are looking at umpteen deals extending to hundreds of billions of ringgit – that is tens of billions of dollars.
"You have to look at every deal from housing in London to railways built by China It's baffling to me and I was monitoring the policies of [the former prime minister] Najib [Razak] and attacking him ferociously. But even I am shocked to the extent he seems to have gone to to earn more to cover up the 1MDB fiasco." Najib denies any wrongdoing.
The 42-acre Battersea Power Station project is a large-scale rejuvenation of the former derelict power station on the banks of the River Thames that is currently undertaken by a consortium of three Malaysian entities – Sime Darby Property Bhd, S P Setia Bhd and the EPF.
It involves the development of 4,000 homes and commercial buildings, including Apple Inc's future headquarters in the UK.
PNB had agreed to buy commercial assets within phase two in the development in January for RM8.8 billion.