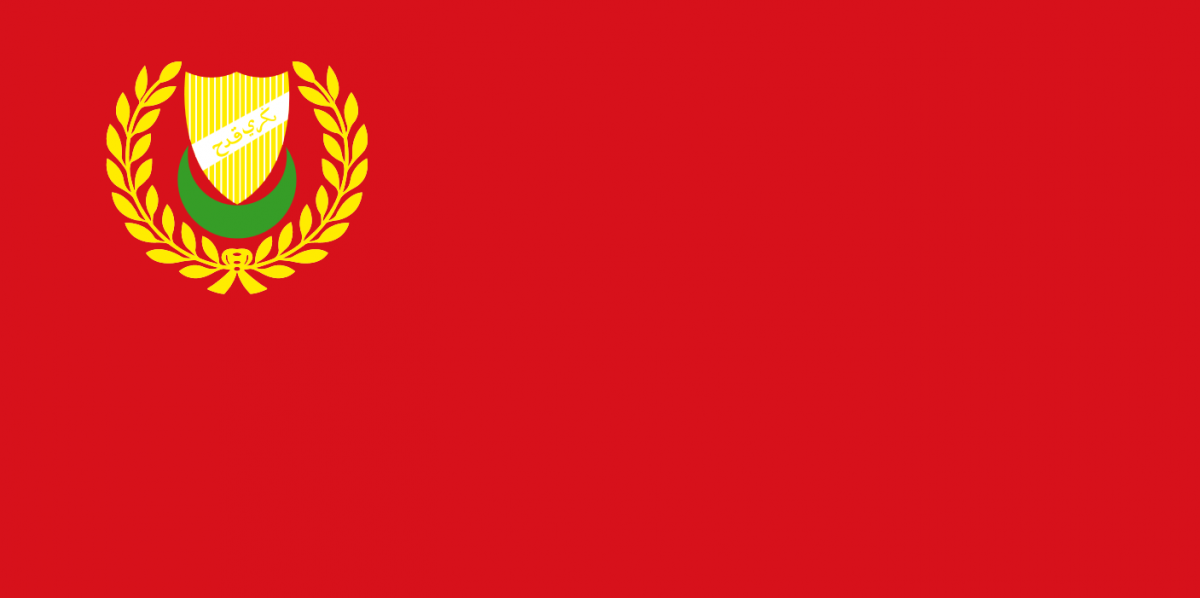 PETALING JAYA (June 12): The new Kedah state government will review the state housing policy set by its predecessor to ensure that each project can be fully utilised by their target group, reported Bernama.
State Tourism, Local Government and Housing Committee chairman Tan Kok Yew said the government found flaws in the policy, especially in terms of balancing demand and supply.
"The housing issue is very important and the government wants to ensure that all the people in the state are capable of owning a home.
"Among the examples of an imbalance in demand and supply is the 1Malaysia People's Housing Project in Sungai Petani, which was reported to have many vacancies and low sales rate."