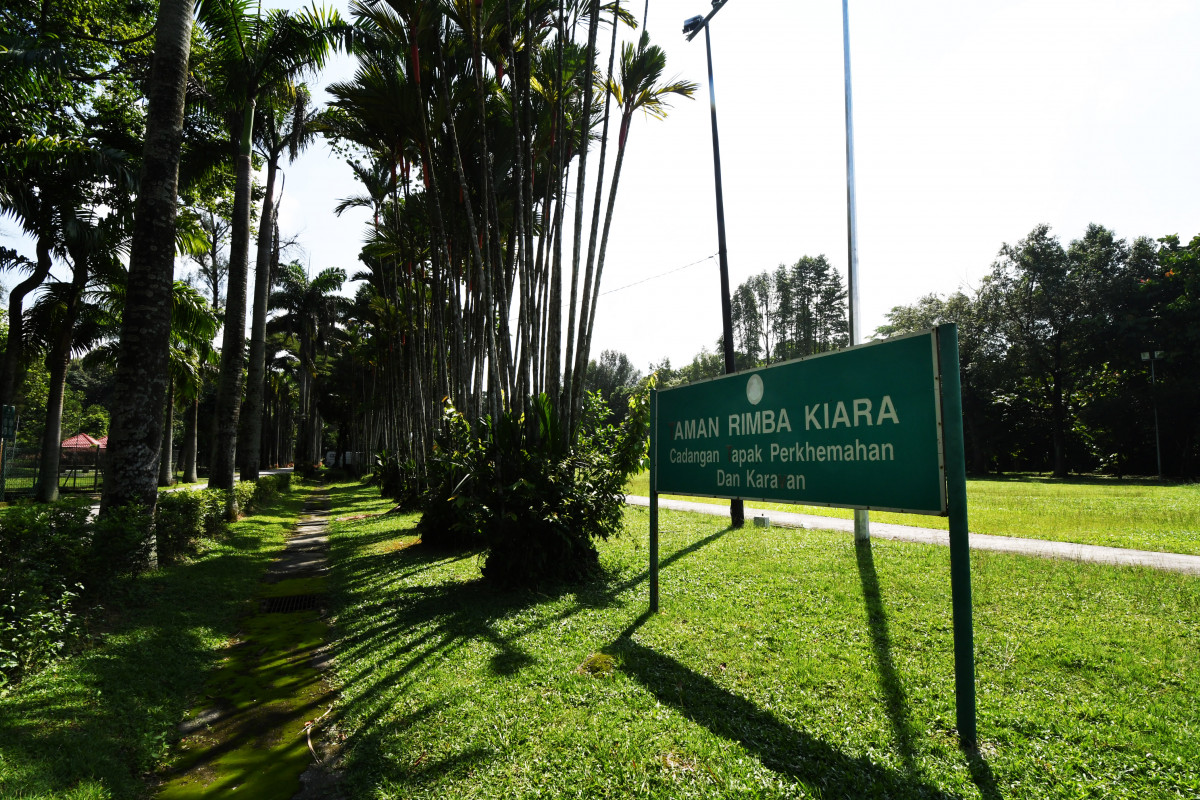 PETALING JAYA (June 13): The next hearing for the judicial review of the development at Taman Rimba Kiara (TRK) has been fixed at Sept 26 and 27 at the Kuala Lumpur High Court.
According to Save TRK media coordinator Khairudin Rahim, Judge Datuk Nordin Hassan who is the new judge presiding over the case had fixed the new hearing data today after the case management this morning.
The case was previously heard by High Court Judge Datuk Wira Kamaluddin Md Said, but he has since been promoted to the Court of Appeal.
Nordin had advised the solicitors in the case that he would be abroad for two months to perform the Haj pilgrimage, and had requested that they provide common free dates in September.
"Parties' solicitors conferred on dates and matter has now been fixed for hearing on 26 and 27 Sept 2018," said Khairudin via WhatsApp.
On Dec 14, 2017, the KL High Court had dismissed the stay application by residents pending a judicial review of the development order granted by Dewan Bandaraya Kuala Lumpur (DBKL) to Memang Perkasa Sdn Bhd, which Malton Bhd holds a 51% stake in.
The residents have been ordered to pay RM40,000 in legal fees incurred in the stay application.
However, despite a pending court hearing, Memang Perkasa had gone ahead to commence construction works in TRK, further infuriating the Taman Tun Dr Ismail residents.
A development notice board erected in the park stated that there will be an affordable housing scheme which is part of the controversial high-rise residential development proposed at the park.
Another notice board has been put up at the main entrance to the park stating that the Jalan Tun Mohd Fuad/Hj Openg entrance will be closed to the public while a temporary alternative route will be opened behind the guardhouse, from the longhouse site.
Segambut MP Hannah Yeoh had also lodged a report with the Malaysian Anti-Corruption Commission against landowner Yayasan Wilayah Persekutuan over the development.