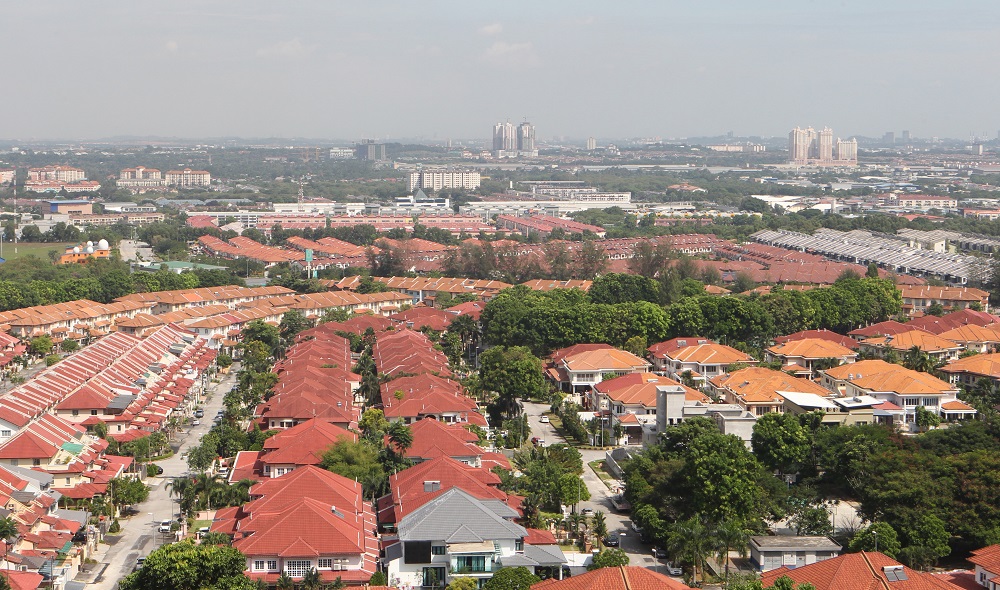 PETALING JAYA (June 14): The new government's apparent intention to ease lending rules for home purchases may introduce additional risks to banks, analysts told The Edge weekly.
Plans to facilitate home ownership among the youth, and M40 and B40 groups may result in banks being "forced" to lend to these groups, they told the publication.
"As it is, banks are generally wary of lending to youth, given that the biggest number of bankruptcies comes from this group," said an analyst.
According to The Edge, the biggest group of those classified as bankrupt range from 25 to 44 years old.
Analysts speculated that the government may relax the debt service ratio (DSR) from 60% currently, but this raises concerns over what happens in case of defaults and also the gearing levels of the borrowers.
The DSR was introduced to prevent the lower-income group from borrowing too much, pointed out one analyst.
"So if the government is willing to relax that a bit, then I guess it could make a difference to this group. But I think the government may then also need to provide guarantees in case of defaults.
"We've already tried a lot of things and reached a point where there is even an oversupply of affordable housing.
"The reality is that Malaysians are highly geared," said an analyst.
Meanwhile, another analyst said if many of the borrowers default, asset quality issues will arise for banks.
According to data from the Malaysia Department of Insolvency, housing loan defaults were the second highest after car loan defaults in 2010, 2011 and 2013.
Meanwhile, in 2015, seven people were going bankrupt every day because they could not service their housing loans.
However, the gross impaired loan ratio in housing mortgages for banks stood at a mere 1.1% as at April, reported the weekly.
An analyst proposed that development financial institutions focus on the lower-income group as they have a national development agenda.
Yet, another one noted that while banks are keen on offering end-financing for affordable homes, their definition of affordable homes range from RM250,000 to RM750,000 – which may differ from what the lower-income group views as affordable.
However, relaxing lending rules are not the answer, as developers should instead try to create products that are truly affordable, said some analysts.
Meanwhile, a top bank official had suggested that the government come up with a separate classification for buyers of affordable homes.
"The criteria should be different from that of general housing. The terms have to be more flexible.
"For example, you should let banks look at households based on combined income. So if a husband and wife both work but the husband is the one taking up the loan, you need to let banks consider the wife's income too… but only for their first home.
"You can also let banks allow for borrowers' variable income to be taken into consideration. Some borrowers, especially the young, have a regular job but may also do other things like online sales that give them income.
"Currently, banks can't really look at these other incomes," he said.