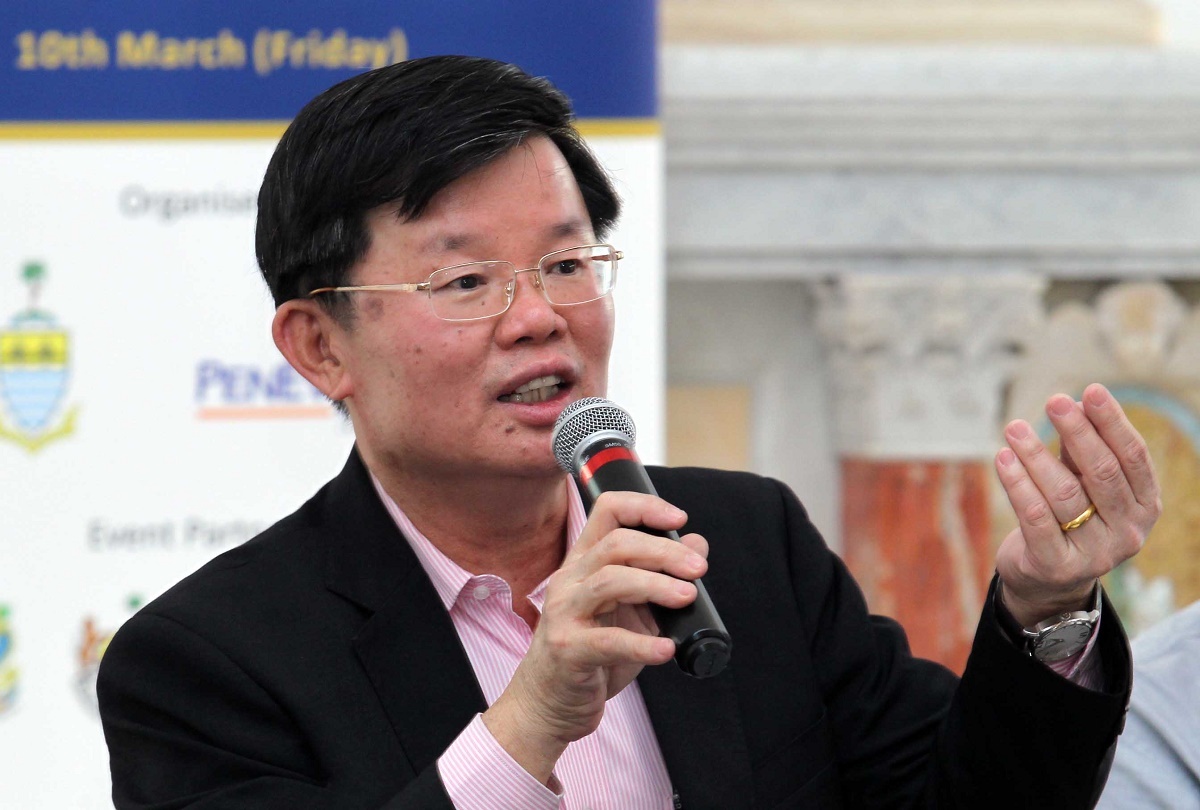 PETALING JAYA (June 14): The Penang government will train its immediate attention on restoring the heritage buildings in George Town, Penang, before seeking an appropriate use for them, said Chief Minister Chow Kon Yeow.
"We need to save these buildings from falling into ruin first before we consider other issues such as the use for these buildings after restoration," he said in a report by The Malaysian Insight.
Over 500 heritage buildings within the city were found to be derelict when it was first inscribed as a Unesco world heritage site a decade ago, drawing investors to acquire and restore these properties.
He noted that foreign ownership of these heritage properties were under control as they owned only 3% to 4% of approximately 4,000 properties in the heritage zone, and their rehabilitating these rundown buildings have lent George Town's inner city a new lease of life.
"Foreign ownership may be an issue but we must look at the interest in restoring these buildings because previously, these buildings were falling into ruin either because the owners were unable to restore them or could not afford to do so," he said.
Following the restoration of these properties, the state must look at how the building can be used, added Chow.
"For example, if previously the building was a godown in the 1990s, we are not sure that once it is restored that it can still be used as a godown, or that we have to look at other suitable ways for the building use," he said.
He also hoped that local owners of these properties will restore and protect them – especially those located in the heritage zone – first, and find uses for them later.