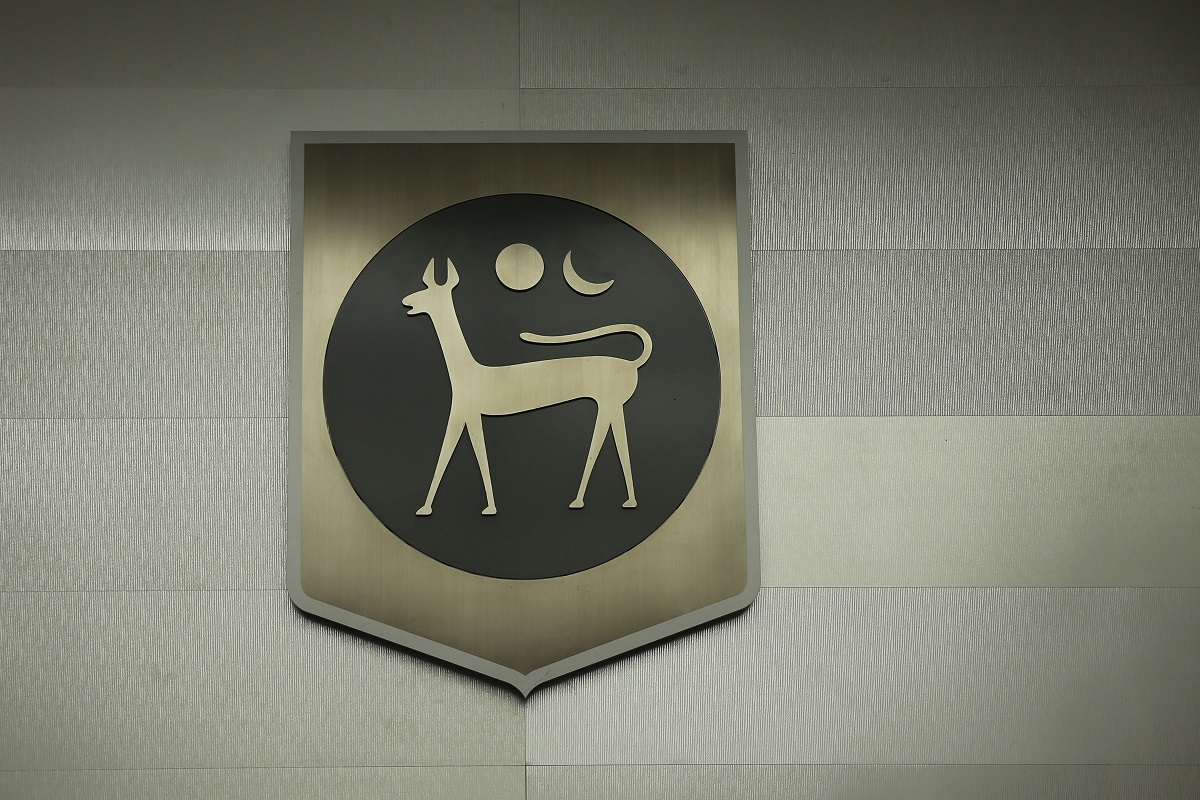 KUALA LUMPUR (June 22): Datuk Nor Shamsiah Mohd Yunus has been appointed as the new governor of Bank Negara Malaysia (BNM).
According to a report by Bloomberg, Prime Minister Tun Dr Mahathir Mohamad's spokesman confirmed Nor Shamsiah's appointment after it was approved by the king.
Nor Shamsiah was deputy governor at Malaysia's central bank for six years until she left in November 2016 when her term ended.
She worked with BNM for three decades, "where she was involved in crafting policy on financial governance, besides overseeing the banking sector, insurance and takaful companies, financial intelligence and enforcement, and talent management", reported The Malaysian Insight news portal.
She was known for being involved in BNM's probe into the 1MDB scandal in 2015 when Zeti Akhtar Aziz was still governor.
Until her latest appointment, she was attached to the International Monetary Fund as assistant director at the Monetary and Capital Markets Department.
Nor Shamsiah replaces Tan Sri Muhammad Ibrahim who stepped down as governor earlier this month.