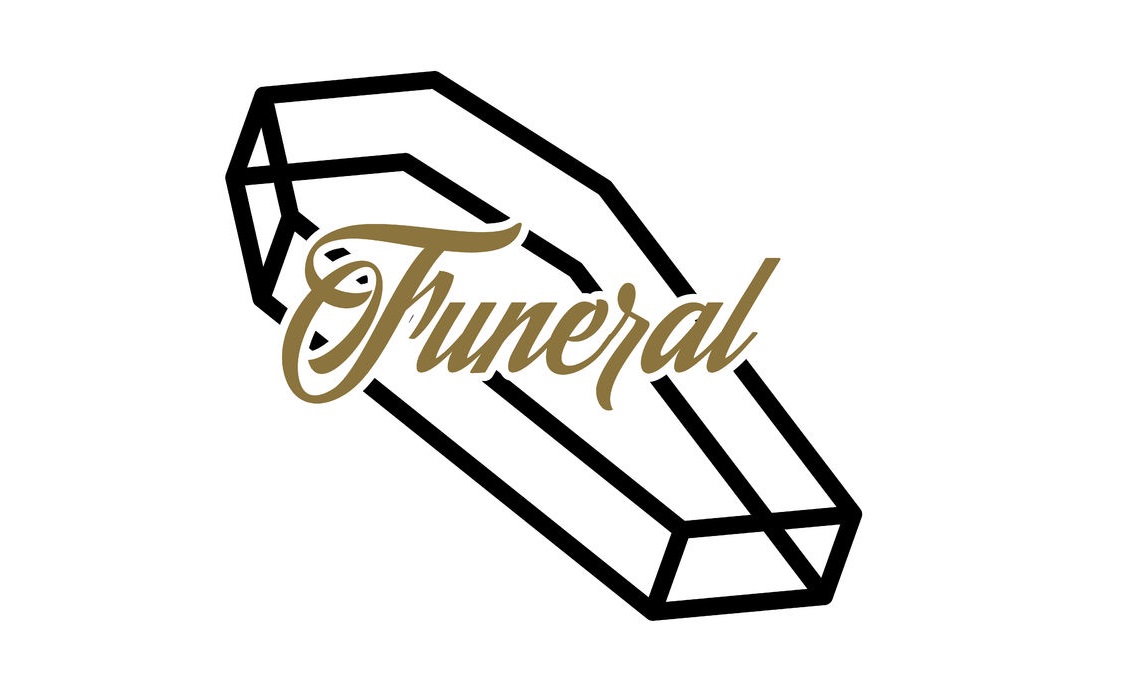 PETALING JAYA (June 25): The Terengganu government has agreed to return a 1ha site in Jakar to the Chinese community to build a funeral parlour, Bernama reported.
The site had been acquired for that purpose by the PAS state government back in 1999, but was then revoked by Barisan Nasional when it took over the state in 2004, said Menteri Besar (MB) Ahmad Samsuri Mokhtar.
"The one they (the Chinese community) have now is small, can accommodate only one body; if there are two deaths, it will be a problem," he said.
Aside from that, he said, the state government had also approved the construction of an arch in Kemaman to symbolise the Chinese community's contributions.