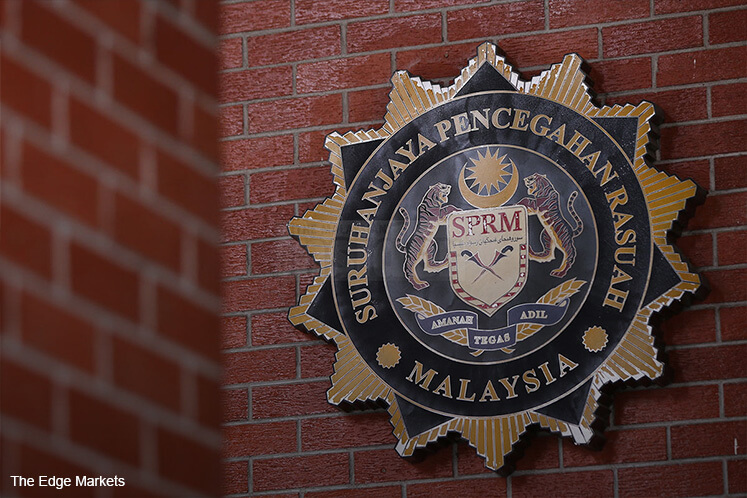 PETALING JAYA (July 2): Consortium Zenith Construction Sdn Bhd's (CZC) senior executive director Datuk Zarul Ahmad Mohd Zulkifli said the company was duped into paying off two individuals who claimed to have high-level connections within the authorities, reported the Malay Mail.
The individuals had threatened CZC, saying actions will be taken against company if they did not meet their demands.
"It is like putting a gun to our head. We were conned into it in that sense," he told the portal.
Confirming that the amount was paid out to the individuals, Zarul Ahmad however declined to reveal more as the Malaysian Anti-Corruption Commission (MACC) is investigating the case, only saying that the company had complied with the law.
He added the company had met with the Penang state government two weeks ago to explain why it paid the RM22 million and the state was satisfied with its explanations.
The MACC had begun investigating the proposed RM6.3 billion undersea tunnel project in 2016 and resumed its investigations this year, notably arresting several people including a "Datuk Seri" who had purportedly received RM19 million from CZC to halt the commission's probe against the company.