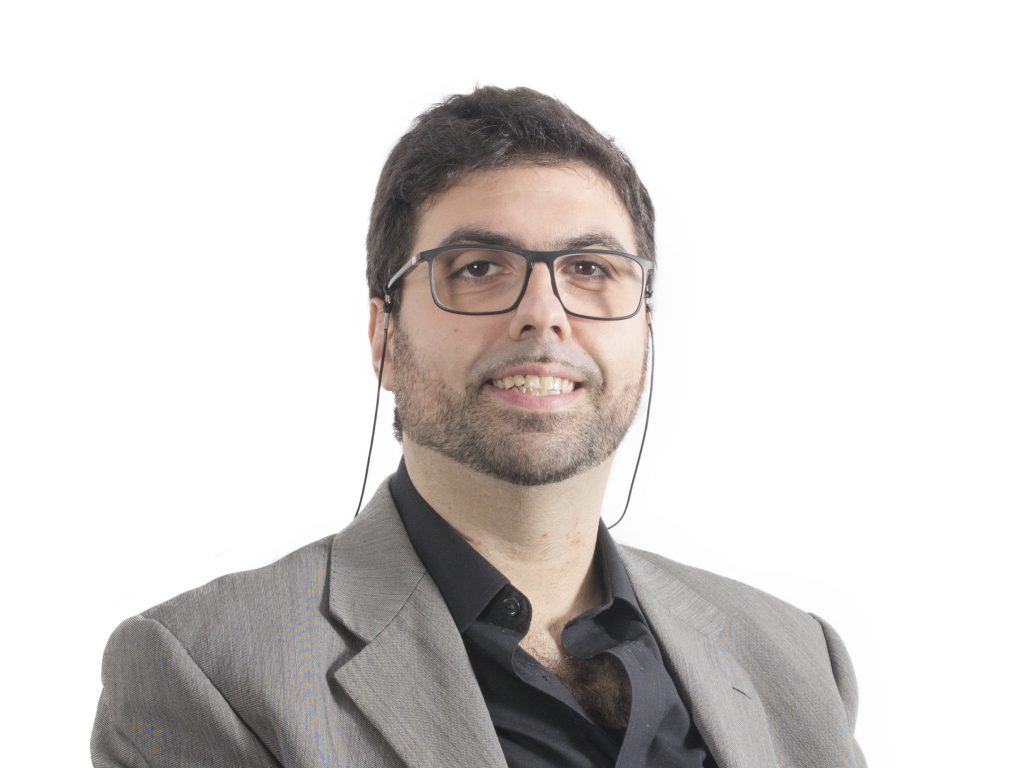 PETALING JAYA (July 5): The proposed mortgage with less stringent lending requirements by banks mooted by the Housing and Local Government Ministry (KPKT) that is aimed at benefiting the M40 and B40 groups may not be a good move, said the Institute for Democracy and Economic Affairs (IDEAS) senior fellow Dr Carmelo Ferlito.
"It is good that the ministry and BNM [Bank Negara Malaysia] are working together to tackle housing problems due to a higher number of unsold properties in the property market.
"However, this specific measure of 'relaxed' housing loan may not be a move in the right direction.
"Tackling this problem from the demand side by promoting credit policy is not viable and may worsen the problem," he said in a statement today.
He explained that the property market is currently in a state of contraction, and encouraging households to borrow more will prolong, rather than resolve, the property bubble.
"The property sector in Malaysia is bloating, and the evidence is clear that there is a mismatch between demand and supply in the market.
He said by implementing a favourable credit policy, the nation runs the risk of delaying a property crisis; moreover, when it arrives, the crisis will be worse due to this policy.
"Lack of affordable housing is a serious problem, and the government should consider how to ensure the private sector is best placed to start building cheaper homes."
Citing Nobel Laureate Vernon Smith's findings that a property crisis is usually followed by the general economic crisis, he said a higher level of financial exposure will risk the already-precarious household debt situation.
"It is therefore crucial for the government always to be mindful when it comes to a policy decision that involves the property market.
"Instead of endorsing credit policy, the government should increase Malaysian financial literacy by encouraging Malaysian to rent and to promote the virtue of saving as the real source for sound investment," he added.