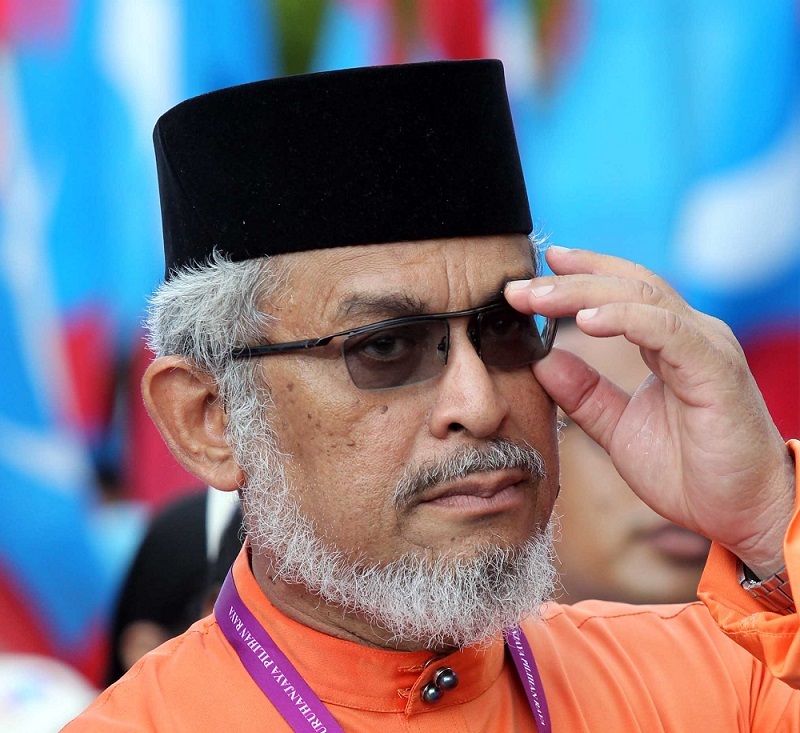 KUALA LUMPUR (July 9): It looks like people power in Kuala Lumpur has put the brakes on another high-rise residential project in the metropolis.
A stop-work order was slapped on the project on Tuesday.
Residents in the area have been protesting against the project which is located on a former football field in Bandar Tun Razak.
The Star reported last year that the Save Jalan Jujur Football Field committee made a report with the Malaysian Anti-Corruption Commission against Kuala Lumpur City Hall (DBKL) over the sale of the land reserved for a football field.
The high-rise project on the site will be made up four blocks, two of which were for low-cost flats.
The report then also said that the 40-storey blocks on the 2.09ha land will have 1,814 units and resulting in the population density spiking from 60 to 1,400 per 0.4ha.
Meanwhile, DBKL executive director (Planning) Datuk Mohd Najib Mohd today told The Star that the early work permit issued to the developer to start work had expired.
"We allowed the developer to start work on the site subject to certain technical matters pending at the Federal Land and Mines Department (PTG) to be resolved.
"It is normal for us to allow them to do so, as sometimes the red tape can take a lot of time," Mohd Najib explained to the daily.
"We will seek the advice of the (FT) Minister (pictured) and let him evaluate the case on Monday," Mohd Najib said to The Star when asked if DBKL would cancel the project owing to public pressure.
On Saturday, it was reported that the construction of The Address in Taman Desa is expected to be temporarily suspended until after a judicial review in Aug 28.
Residents in that area has formed the Protect Taman Desa Coalition to protest against The Address.
The Address sits on a freehold plot located at Jalan Desa Bakti 2, Taman Desa, few steps away from Tiara Faber Condominium's entrance.