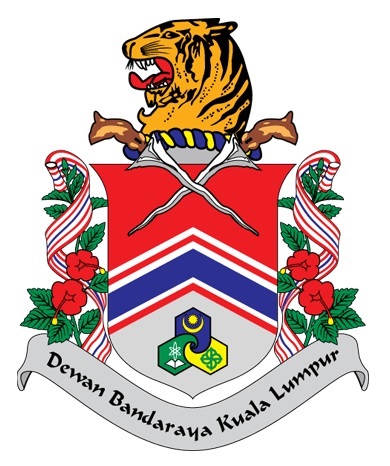 KUALA LUMPUR (July 10): Four restaurants in the city were made to close and clean up their premises after Kuala Lumpur City Hall (DBKL) swooped in to scrutinise their hygiene and cleanliness.
The four restaurants were Warung King, Jia Jia 168 Kopitiam and Heng Kee Delight Bak Kut Teh Restaurant – all in Bandar Menjalara, Kepong; and Restoran Double Seven in Taman Sri Bintang, reported The Star.
According to DBKL, the restaurants committed offences such as washing cutlery at the five-foot way, floor and walls were stained and dirty, grease trap not installed at the kitchen sink and cockroach seen at the food preparation rack.
DBKL Health and Environment Department deputy director Chandrakant Patel told The Star that the four restaurants had also been allowed to reopen for business after DBKL officials conducted a follow-up inspection and was satisfied with the improved hygiene and cleanliness.
"When the restaurants adhere to cleanliness guidelines and requirement, we will allow them to reopen for business," Patel explained.
"Although we have scheduled inspections, we hope the public can alert us when they come across food handlers who do not prepare or serve food in a proper manner. We cannot be there all the time to check on each and every restaurant.
"It is important for restaurants to adhere to the law and their staff must adhere to food handling and hygiene guidelines set by DBKL," he told the daily.
Restaurants that are closed for hygiene violations in PJ are given 14 days to clean up their premises before they can reopen for business.