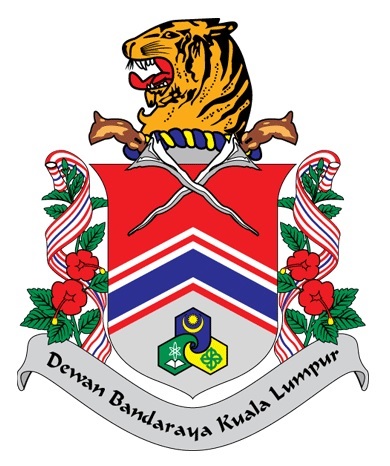 KUALA LUMPUR (July 11): The high-rise residential project on a football field in Bandar Tun Razak, Kuala Lumpur would be allowed to proceed as scheduled by the authorities.
The city's mayor Tan Sri Mohd Amin Nordin Abd Aziz said that it was not feasible to halt the project as construction was already at an advanced stage, reported The Star today.
He also said that the city is unable to compensate the developer if it is forced to stop the project: "We cannot afford to pay them.''
"The project must go on if the work is 15% completed," he told the daily.
Residents in the area have been protesting against the project which is located on the former football field.
The Star reported last year that the Save Jalan Jujur Football Field committee made a report with the Malaysian Anti-Corruption Commission against Kuala Lumpur City Hall (DBKL) over the sale of the land reserved for a football field.
The high-rise project on the site will be made up four blocks, two of which were for low-cost flats.
The report then also said that the 40-storey blocks on the 2.09ha land will have 1,814 units and resulting in the population density spiking from 60 to 1,400 per 0.4ha.
Kuala Lumpur City Hall (DBKL) had issued a stop-work order for the project last week because the early work permit to allow the developer to start work had expired.
However, Amin Nordin also said that he would ask the developer to build a new football field near Bandar Tun Razak.
"We have identified a piece of land not too far away, and we will explain the matter to the residents,'' he said.