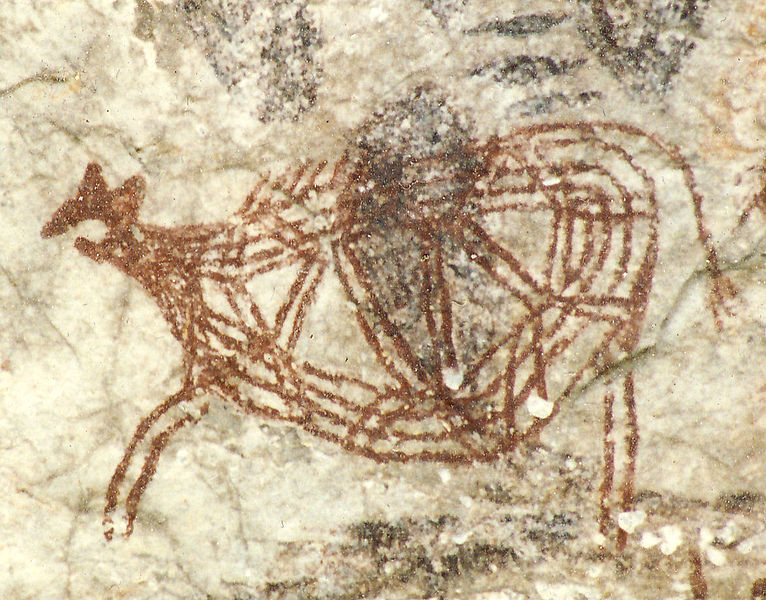 KUALA LUMPUR (July 11): Non-governmental organisations (NGOs) in Perak are supporting the state government's plan to temporarily shut off public access to Gua Tambun, reported The Malay Mail today.
Gua Tambun is home to one of the largest hematite Neolithic rock art in the world.
Perak Heritage Society president Mohd Taib Mahmud said public safety was very important at any tourism site.
Ipoh City Watch president Dr Richard Ng, however, was unhappy about the lackadaisical attitude of the agencies which are supposed to maintain the site.
Ng said the authorities must quickly fence up the area to prevent public access and employ security guards or surveillance cameras to protect the Neolithic paintings from being further damaged.
"Once Gua Tambun has been given an uplift, it should be promoted by Perak Tourism as another attraction. It was not even listed as part of Visit Perak Year 2017.
"The access road must be more accessible. After it is reopened, it must be strictly guarded. The public must be taught how to preserve this heritage," he told The Malay Mail.
Mohd Taib said the state government can also discuss with the Syed Putra army camp in the vicinity to include them as a part of a heritage destination.
"The camp has a small gallery and a Gurkha war cemetery. Maybe the authorities should make them part of the heritage destination. If security issues can be sorted, they can provide access to the paintings. If not, the current access road must be upgraded, he told the daily.
Perak Association for the Protection of Natural Heritage of Malaysia chairman Sajeeda Muhamad told the Malay Mail that she "supported the closure in principle, on the condition that the site is taken care of properly".
"After the work is done, it must also be maintained so the problem doesn't repeat itself. In Malaysia, we can do a lot of things but the problem is always maintenance," she said.
It was reported yesterday that the Perak government plans to temporarily shut off public access to Gua Tambun and its trove of Neolithic-age hematite rock art owing to dangerous and poorly-maintained routes to the site.
The decision is pending reports from numerous government agencies involved in looking after the area, including the National Heritage Department and Ipoh City Council, said state tourism and culture exco Tan Kar Hing.
According to him, the paths to the paintings are unsafe and lack signage.
There is also uncertainty over which agency is responsible for maintaining the area.