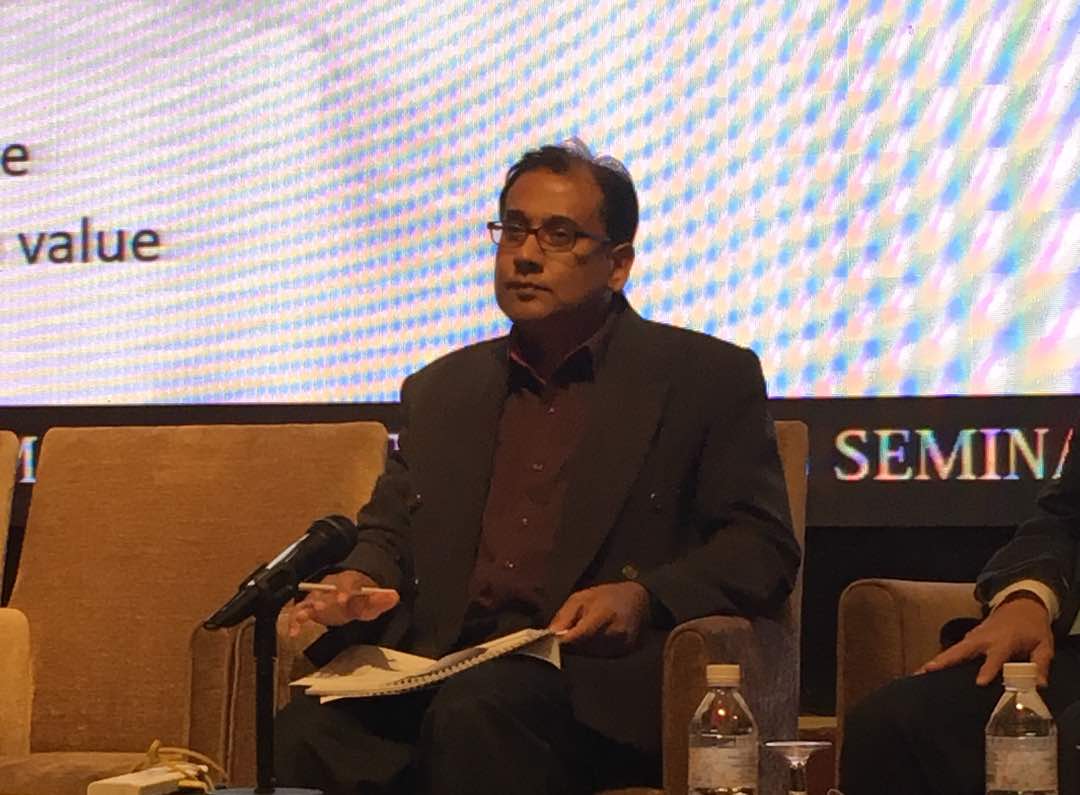 KUALA LUMPUR (July 12): Cases related to maintenance fees collection and inter-floor leakage top the list of claims filed by house owners to the Strata Management Tribunal (SMT), said Ministry of Housing and Local Government (KPKT) senior legal officer Roshan Karthi Kayan.
He said the majority of the cases are related to these issues, but he did not share exact figures.
"We [SMT] have received 4,390 registered cases last year and we have resolved 3,879 cases," Roshan told EdgeProp.my after his session entitled "Common problems for strata property owners".
His session was part of the "Property Management Time Bomb Seminar 2018" which was jointly organised by Fiabci Malaysia and the Malaysia Shopping Malls Association (PPK).
Meanwhile, all 2,082 cases received by the Tribunal for Homebuyer Claims have been solved.
According to Roshan, home buyers or owners who filed their claims with both tribunals will be given a hearing date on the spot.
However, he observed that the biggest problem in the process is the claims submission.
Roshan said the tribunals cannot process the case if the claims are unclear or unreasonable.
Some examples include complaints about haunted houses, dogs barking and the poor condition of the home.
"To solve your case efficiently, you have to state your claim clearly, precisely and accurately with sufficient facts and evidence," he advised.