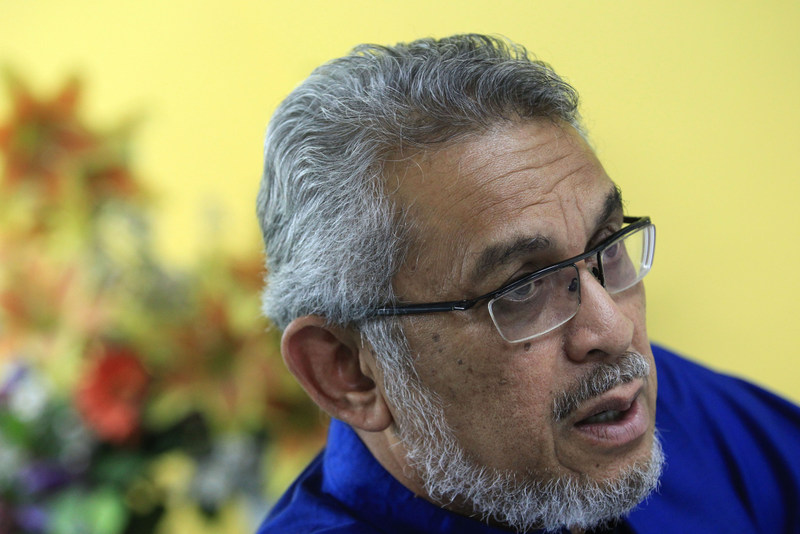 PETALING JAYA (July 19): The Kuala Lumpur City Plan 2020 will be gazetted by year-end, just two years shy of its namesake year, reported the Malay Mail.
Federal Territories Minister Khalid Samad told Fahmi Fadzil (PKR-Lembah Pantai) in a written parliamentary reply that the plan which had long remained a draft will be made official.
Fahmi said the Federal Territories MPs, non-governmental organisations and residents who have fought hard for the plan to be gazetted welcomed the happy news.
The plans were first drafted in 2008, four years after the Kuala Lumpur Structure Plan 2020 were gazetted.
However, the Kuala Lumpur City Plan 2020 had remained a draft as the previous Barisan Nasional administration refused make them official, prompting unplanned development in the city, he added.