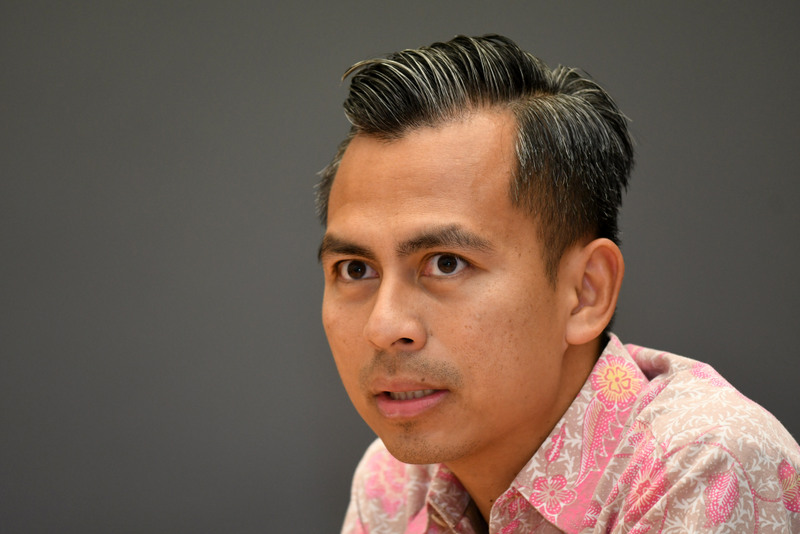 PETALING JAYA (July 19): The Bangsar South name should not overshadow Kerinchi, which is laden with its own history, culture and identity, said Lembah Pantai MP Fahmi Fadzil.
He clarified his stance on the matter, saying he was not seeking the removal of Bangsar South, but the restoration of the status of Kerinchi, reported The Star.
Steps that should be taken include replacing Bangsar South on the SMK Seri Pantai school signboard to Kerinchi.
"We will build arches announcing entry into Kerinchi, as well as conduct extensive research into the history of Kerinchi and publish the findings," he added.
In an earlier tweet, he also said: "We will also do an arts and culture festival highlighting Kerinchi history, identity and more, called 'Ini Kerinchi Lah!'."
He urged Dewan Bandaraya Kuala Lumpur (DBKL) to take name changes more seriously.
"I have talked to the Persatuan Waris Kerinchi Kuala Lumpur (PWKKL), DBKL, people who studied history of the place, as well as various stakeholders, and they agreed (with my solution). The people there are also happy with this solution," he said.
Fahmi will be bringing up these suggestions to Kuala Lumpur mayor Tan Sri Mohd Amin Nordin Abd Aziz.