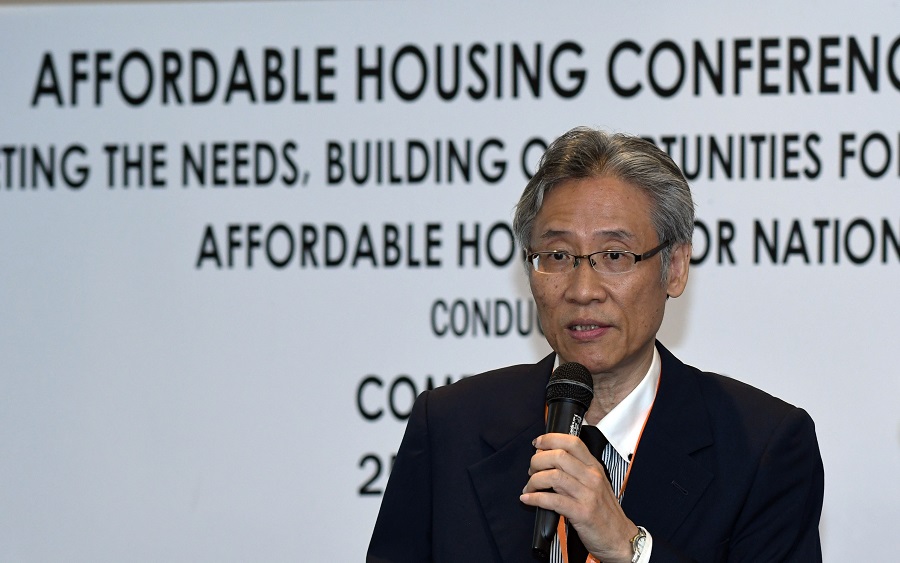 KUALA LUMPUR (July 25): Malaysia has to strengthen the legal framework of the local rental market to nurture renting as a viable alternative to homeownership, said Messrs Amir Toh Francis & Partners advocate and solicitor Ivan Chan.
Chan said an enhanced private rental segment can help to narrow the supply-demand gap for affordable housing.
"As stated by Bank Negara Malaysia, one of the strategies is to improve the rental market by strengthening the legal framework.
"Hence, we need to identify and adopt policies and initiatives that are being undertaken in other countries to strengthen the legal framework of the rental market in Malaysia in order to implement a specific law for private sector tenants and landlords to safeguard their rights.
"This will contribute to the development of a thriving rental market as a viable alternative to homeownership," he told the audience at the Affordable Housing Conference 2018 in Kuala Lumpur today.
Chan was one of the speakers at the conference, delivering his talk entitled "Developing a thriving rental market as a viable alternative to homeownership".
He noted that a tenancy agreement is not adequate as the terms and conditions of the agreement are not standardised under a law.
Instead, they are drafted by the landlord and the tenant, which could result in an inequality of bargaining power for certain parties in some circumstances.
He proposed that Malaysia can learn from countries that have a rental Act, such as Scotland, which implemented the Private Housing (Tenancies) (Scotland) Act 2016 in early 2017.
Chan pointed out that some of the Scottish laws are worth studying, such as the one requiring landlords to register themselves with the Scottish Landlord Register to ensure that they are deemed to be fit to lease out their properties.
"It is a criminal offense if a landlord rented out his/her property without being registered and he/she can be fined up to £50,000 (RM267,071) if found guilty," he said.
While the Scottish rental act do not require tenants to register themselves, Chan suggested that they also need to be registered to protect the landlords.