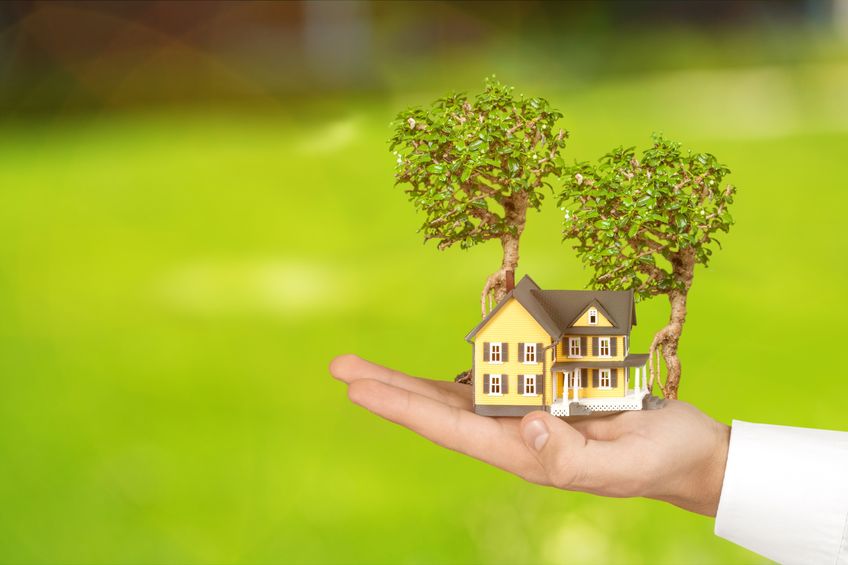 KUALA LUMPUR (July 25): The focus of the new national housing policy 2.0, slated for September will be on reduction of house prices through cutting of compliance costs.
National Housing Department director-general Jayaselan Navaratnam told the Star, that compliance costs are those incurred by developers, and includes land conversion fees, and contributions for utilities like electricity, water and Indah Water.
"These charges drive up house prices," said Jayaselan.
Sime Darby Property Bhd township chief operating officer Datuk Wan Hashimi Albakri said the company's compliance costs currently accounted for 25% of its development cost, up from the previous 10%.
However, if compliance costs increase post-SST, then there would be no choice but to pass it on to customers, he said to the daily.
Knight Frank Malaysia managing director Sarkunan Subramaniam lauded the move, and said that the removal of red-tape would speed up the process and help reduce costs.
"What you need is a one-stop centre that can streamline the various processes," he said, reported by the Star.
In order to implement this, the local state authorities will have to play a larger role in supplying affordable housing.
To establish an affordable housing threshold for private developers and public agencies, the ministry is currently working with private developers.
While the private sector wants it set at RM500,000, the government wants it at RM300,000. What is agreed upon currently is the division of the country into various regions to establish clarity in pricing.