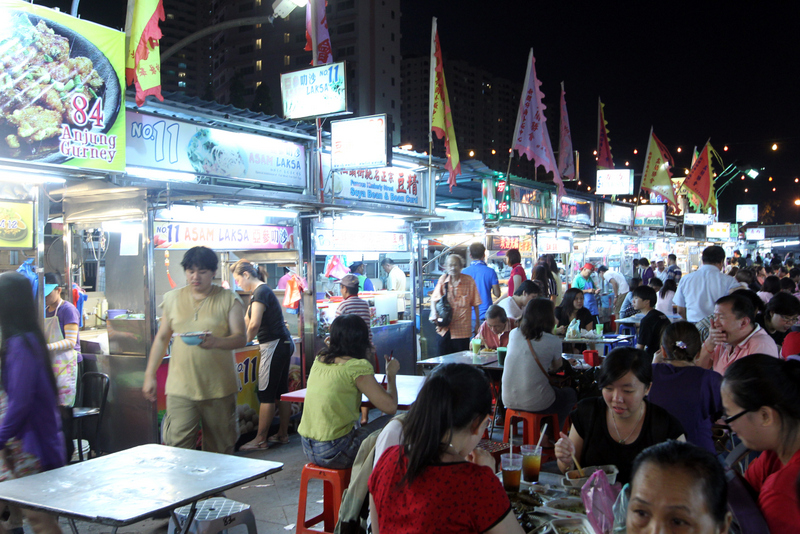 PETALING JAYA (July 31): From 2008 to 2018, the Penang government has detected 30,913 dirty eateries within the state. Enforcement included closing them down, or issuing compounds.
Malaysiakini reported that state executive councillor Jagdeep Singh Deo today warned food operators to do better, and live up to George Town's "Cleanest Asian City" status, which the city procured early this year.
Penang Island City Council (MBPP) has been tasked with carrying out enforcement operations.
"I sternly warn all operators, jangan main-main (don't' trivialise the matter) with the state government. We are serious in this effort to keep our city safe and clean," Jagdeep said, quoted Malaysiakini.
Penang's motto of being a "Green, Clean, Healthy and Safe" state has been recognised internationally, and Jagdeep intends to live up to it.
To date, 165 premises in Penang have been shut down with 30,748 compounds issued from 2008 to July this year, reported the news portal.
"We have to be firm in terms of the cleanliness of our hawker centres and food courts or else our status as a clean city in Asean will be jeopardised," Jagdeep said.
MBPP compounds carry a maximum fine of RM450, and offences under the Food Act 1983 imposes a RM100,000 fine, or maximum 10-year jail sentence on conviction.
Twelve outlets in George Town, including popular nasi kandar joints, were found to have violated food safety regulations, and have been forced to close by the Health Department.