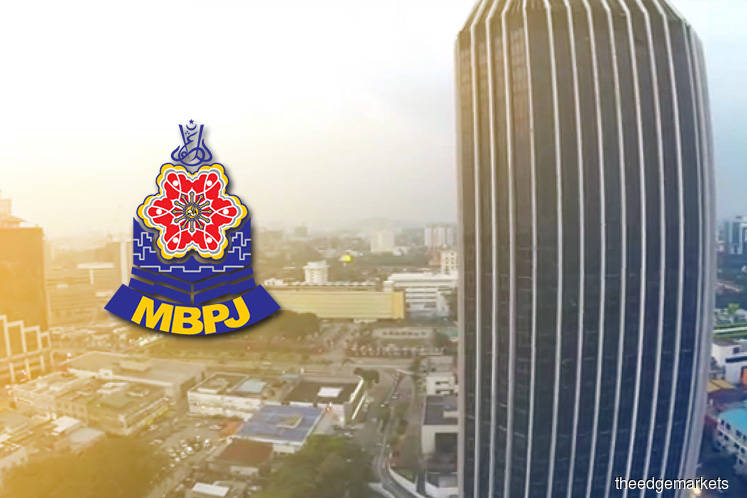 PETALING JAYA (August 1): Kumpulan Darul Ehsan Berhad (KDEB) Waste Management Sdn Bhd has been contracted to take over solid waste management and general cleaning around Petaling Jaya City Council's (MBPJ) jurisdiction from today.
Petaling Jaya mayor Datuk Mohd Azizi Mohd Zain said the contract is for seven-years.
"A total amount of RM24.9mil per year has been allocated to manage domestic waste, and RM30.3mil for general cleaning.
"KDEB has appointed 53 sub-contractors to manage domestic waste and 44 for general cleaning," he said to the Star.
As for the future, the mayor said that MBPJ will increase efforts towards waste reduction.
"We hope to get 30% of Petaling Jaya residents to join this initiative that will see cost reduction in waste disposal, which seems to be growing every year," he said, as quoted by the Star.
MBPJ has already undertaken efforts to organise recycling programmes, working with companies to introduce the five core (5R) elements – reduce, reuse, recycle, rethink and reinvent.
MBPJ's Smart PJ initiative was the focus for next year, and green initiatives were in line with the direction. Initiatives focused on reducing waste production and disposal, as well as implementing the "waste to energy" concept.