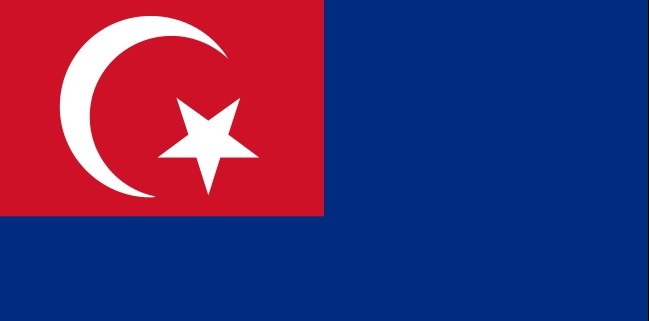 PETALING JAYA (Aug 10): Johor hopes that the Johor Baru-Singapore Rapid Transit System (RTS) will begin by mid-2019, said its Menteri Besar Datuk Osman Sapian.
There is an urgent need to start the RTS project to alleviate the bad traffic jams plaguing the Causeway, he said.
In a report by The Star, he said the Economic Planning Unit was finalising the project's details and has identified a company to undertake the project.
The RTS will link Bukit Chagar in Johor Baru to Woodlands in Singapore.
It is estimated to be able to carry up to 10,000 passengers per hour each way when it is completed in 2024.
The project is likely to cost RM4 billion.