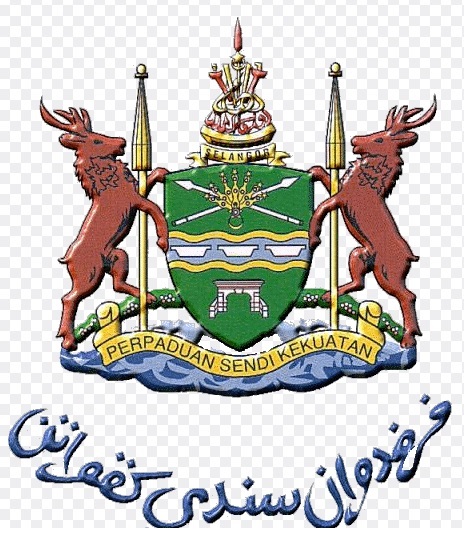 KLANG (Sept 1): Illegal cattle farmers operating in the Bukit Tinggi and Bandar Botanic neighbourhoods here will be moving to a temporary location in Johan Setia within a month.
"I've managed to speak to all five operators and they have agreed to move temporarily to Johan Setia within a month's time before permanently shifting to Olak Lempit in Banting next year," The Star reported Sentosa assemblyman G Gunaraj saying about the cattle farmers.
The temporary solution came about after Gunaraj met with farm operators, Klang Municipal Council (MPK), Klang Land Office, the Selangor Drainage and Irrigation Department (JPS) and the Selangor Veterinary Services Department.
"I presented the case during the meeting and informed them that Olak Lempit was not ready yet and it would only be completed in a year," he told the English daily.
The Star also reported earlier this week that a cattle farm along Jalan Remia 2 in Bandar Botanic was partially demolished and 28 animals were seized from the location.
Five protesters were held during the demolition exercise after a fight broke out between protesters and enforcement staff.
Klang Land Office said that the cattle farmers were asked to vacate the land in 2017 as it belongs to the Selangor Islamic Religious Department (Jais) and JPS.
There are five cattle farm operators in the area with 430 livestock, including cows and goats, according to The Star.