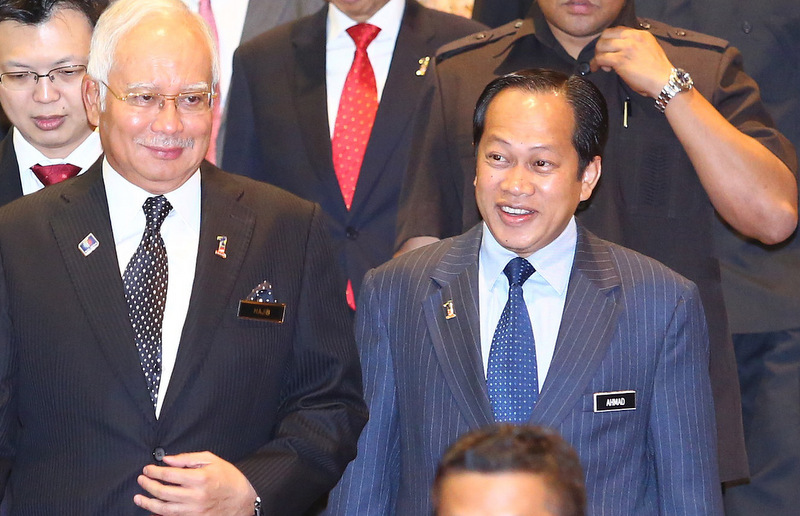 PETALING JAYA (September 6): Ram through the tollgates if you don't want to pay, Umno's Datuk Seri Ahmad Maslan said in Taman Megah, Kuala Lumpur, last night according to a local news portal.
"Anywhere. Drive through the boom barrier," Malaysiakini quoted him as saying. He was speaking to voters who were not satisfied with Pakatan Harapan's failure to abolish tolls, and urged them to take matters into their own hands.
"They said they want to stop toll collection. Did they? I hope there are those among us who are brave. Ram through the tollgate."
The Pontian MP was speaking to a crowd of 50 at an MCA ceramah in Desa Baiduri Awam in the run-up to the Balakong by-election.
"(However) if you are arrested, don't look for me. You have to answer (for) it," he said.
"How will you do it? You have to figure that out. If anything happens, you might be arrested and brought to court."