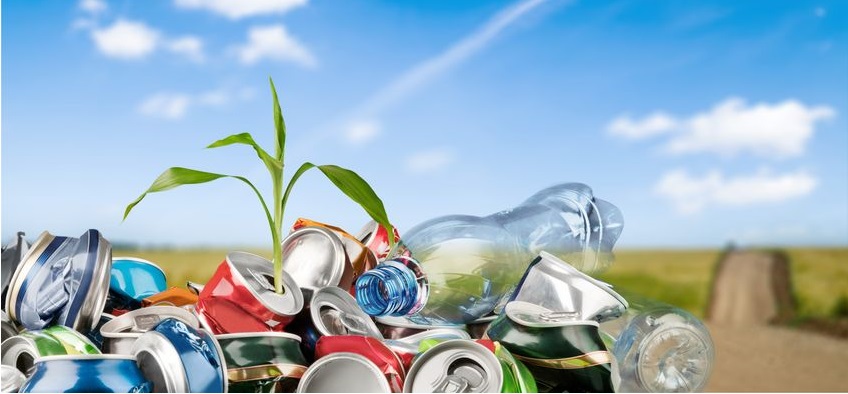 KUALA LUMPUR (Sept 8): Illegal sand-washing and rubbish-dumping have resulted in sedimentary choking of the Kampung Bohol pond near Kampung Muhibbah, Kuala Lumpur.
And Sri Pertiwi Resources (SPR) has stated that it was not aware that such activities were being carried out on its land, reported The Star today. SPR is a subsidiary of Jakel Development.
According to the same report, Jakel Development CEO Zulkifli Tahmali confirmed that SPR is the beneficial owner of Lot 40401 where the illegal activities were allegedly taking place.
SPR leased part of the land last year to a private company which stated that it needed the land to "stockpile natural resources".
"If the tenant is found breaking any laws, SPR will enforce the terms and conditions of the tenancy agreement," said Zulkifli, reported The Star.
"SPR will lodge a complaint on the rubbish dumping," he said.