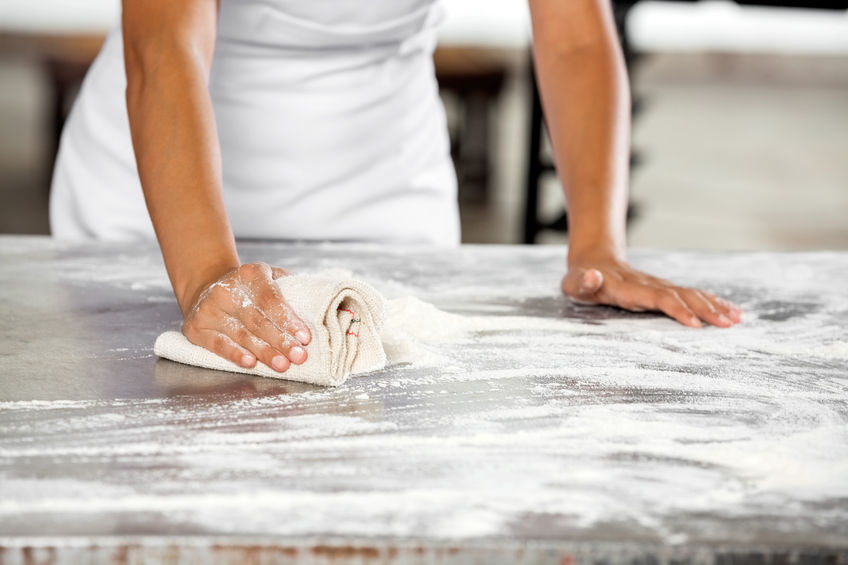 PETALING JAYA (Sept 8): Do not be surprised when you see your favourite 24-hour makan place in Petaling Jaya closed and employees busy carrying out cleaning operations early in the morning.
This is because Petaling Jaya City Council (MBPJ) has ordered 24-hour restaurants to close from 4am to 6am to clean their premises.
According to a report by The Star, Petaling Jaya mayor Datuk Mohd Azizi Mohd Zain said the hours were agreed upon after deliberation as the council wanted shutdown hours that were suitable for both restaurant owners and customers.
"We decided at one of our recent council meetings to change the hours. We have not sent the official letters to the restaurant operators yet, but we will do it soon. The 4am to 6am closure for cleaning takes effect immediately.
"If these restaurants can prove to me that they can keep their premises clean at all times, perhaps someday we will stop this compulsory closure. However, for now, we have to implement this ruling," Mohd Azizi told the English daily.
The Star also reported that MBPJ on July 1 ordered 24-hour restaurants to cease operations between 1am and 3am to allow cleaning up.
Apparently, many restaurant and customers wanted the hours to be shifted to 4am to 6am.
Hotels and fast food eateries, however, are exempted from the compulsory closure owing to their good cleanliness record, the mayor told The Star.
So, you if you are planning to fix those hunger pangs with a cheap meal between 4am to 6am, go back to sleep.