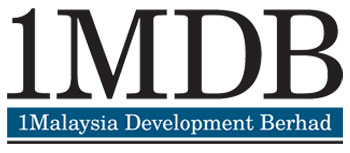 PETALING JAYA (Sept 10): The Singapore States Courts have granted disposal orders over funds misappropriated from 1Malaysia Development Bhd (1MDB) and SRC International Sdn Bhd worth S$15.3 million (RM45.9 million), reported The Star.
The monies recovered were in various currencies, said Tan, Rajah and Cheah, who acted as solicitors for the Malaysian government, 1MDB and SRC International.
The funds will be transferred to the 1MDB recovery bank account in Kuala Lumpur while efforts to recover other unlawfully misappropriated assets are ongoing, said the law firm in a statement today.