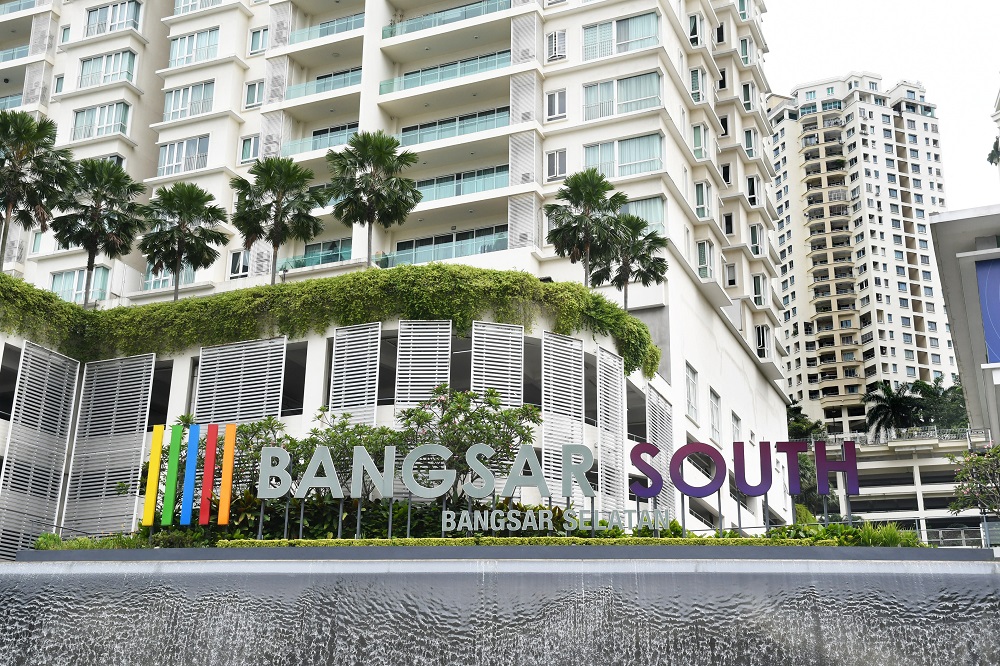 PETALING JAYA (Sept 10): Traffic congestion, rapid development and the displacement of poorer residents are some of the pressing issues that should be dealt with first before renaming Bangsar South as Kampung Kerinchi again, said a filmmaker.
In a Free Malaysia Today report, "Big Bad Bangsar" director Benjamin Yee said residents are looking for solutions to these problems first before they address the renaming of the area.
While he said Lembah Pantai MP Fahmi Fadzil's proposal to restore the Kampung Kerinchi name is justified, it should be the "last step".
"He should first control how property is being developed there. Don't just allow people to come buy land and build. Look at how congested the place has become over the years. Things are quite bad. No one is held accountable," said the final-year student at IACT College.
Yee also claimed that residents of low-cost flats are being kicked out of their homes by property developers who plan to build high-rise buildings and urged the MP to help them first.
The residents who belong to the low-income group are struggling with the rising cost of living in the area and do not know what to do after losing their homes, he said.
Yee proposed that Fahmi provide accommodation for the displaced residents if he cannot stop the development of high-rise properties.
He also suggested that property developers sit down with residents and council members to seek their approvals before starting their projects.
Kampung Kerinchi, which is close to Bangsar and is located just off the Federal Highway, was renamed Bangsar South in 2012.
UOA Development Bhd began a massive commercial and residential development comprising several blocks of buildings in the area in 2007.
One of Fahmi's election pledges was to restore the Kampung Kerinchi name, but he has since said he will make the original name of the place more prominent in the area instead of changing its name back from Bangsar South.