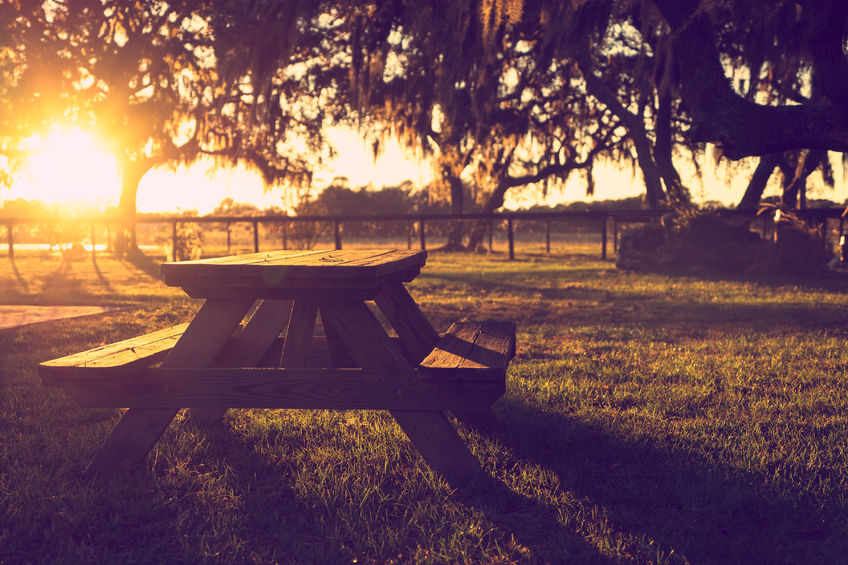 KUALA LUMPUR (September 17): Newly appointed Klang municipal councillor Yogayswari Ramalu was shocked to see a host of issues plaguing a park at Taman Mesra 3.
The Star reports that Yogayswari, a former Ampang Jaya municipal councillor, described the condition of the park as unacceptable by any standard.
Yogayswari is responsible for the Sentosa Zone 48C, and conducted a visit to the area following complaints.
Park benches clearly lacked maintenance and repair.
"The residents told me that the park has not been regularly cleaned and the equipment has been there for more than 10 years.
"I will take up the matter with the Klang Municipal Council (MPK) and come up with a concrete plan to upgrade the condition of the park and its facilities," she said, as quoted by the daily.
She said that she would also look at providing a futsal court in the area.
Upon inspection of the drains in the area, Yogayswari found them to be clogged and filled with rubbish.
A resident nearby said the clogged drain has been an issue for many years, leading to frequent flash foods.
Another resident was quoted as saying that the mud-filled drain had became a nest for snakes, putting nearby residents at risk of being bitten in their homes.
Yogayswari said that an on-the-spot report had been submitted, and assured residents that the issues would be rectified immediately.
She also visited the nearby Taman Mewah Jaya 2, where she noted that the facilities at a football field needed to be upgraded.
In addition to a widening of the barrier, the councillor said she would also request that MPK build a jogging track to optimise usage of the field.
"I will also submit a proposal for concrete benches to be placed around the field so that it can be like a park where the residents could come together for social and sporting activities," she said.