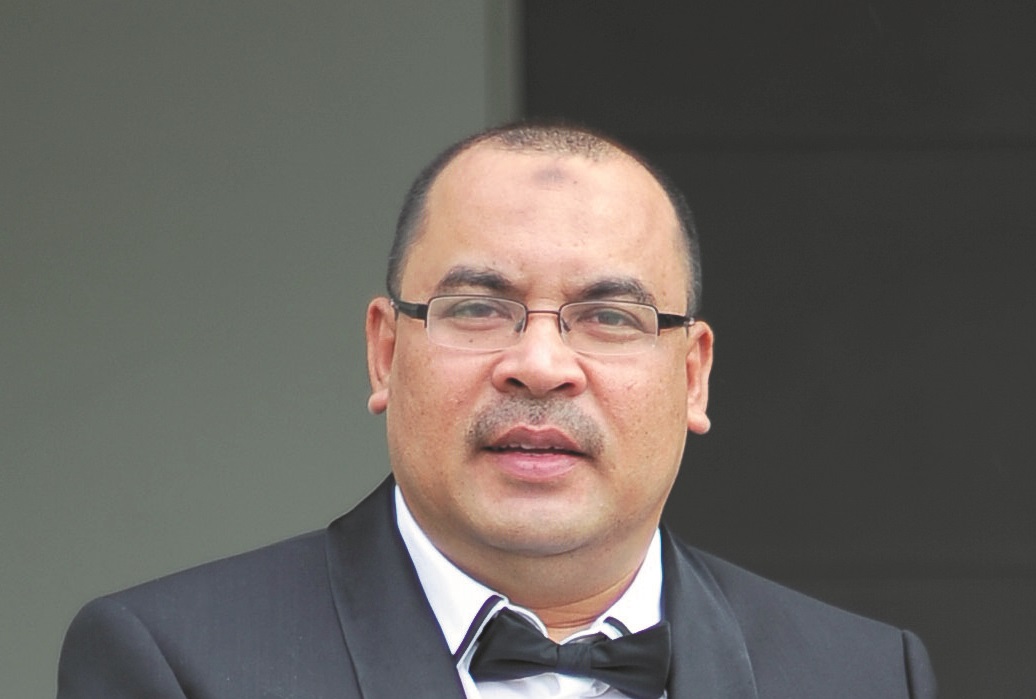 PETALING JAYA: The Malaysian property market has bottomed and more property purchasers are expected to return to the market in the coming months, according to Ahmad Zamzuri Kamarudin, the organising chairman of the Klang Valley edition of the Malaysia Secondary & Primary Property Exhibition 2018 (MASPEX2018 KL) organised by the Malaysian Institute of Estate Agents (MIEA).
Ahmad Zamzuri, who is also a director on the MIEA Board of Directors, told EdgeProp.my that he believes the worst is over and property purchasers are ready to go into the property market now.

"The market has been experiencing some consolidation over the past few years. We believe we have seen the worst and the market will see a stabilising effect until the first quarter of next year, he said, adding that the market is looking forward to the National Budget 2019 with hopes that there would be some proposals that could boost the market and real estate sector. The Budget is expected to be tabled in Parliament on Nov 2.
He said MASPEX2018 will offer a good opportunity for the public to shop for their ideal property in one location.
MASPEX2018 KL will feature more than 1,000 properties for sale next weekend. It will be held at the Starling Mall at Damansara Uptown in Petaling Jaya from Friday Sept 28 to Sunday Sept 30 from 10am to 10pm. EdgeProp.my is one of the sponsors as well as a media partner of the event.
The official opening ceremony on Sept 28 will be officiated by Housing & Local Government Minister Zuraida Kamaruddin.
"MASPEX is into its third year now in the Klang Valley. This year, we are expecting 20,000 visitors to the exhibition. We will be having over 25 exhibitors displaying more then 1,000 properties for sale both from the secondary and primary markets," Ahmad Zamzuri said.
"The public can choose the property that best fits their needs all in one location. We also have new properties that are marketed by agents and that would help to expose homebuyers to the new developments for sale," he offers.
The exhibition will also feature talks by experts in the real estate field. According to Ahmad Zamzuri, these talks will cover an array of topics from the property market outlook, current investment trends, property hotspots and tips for new investors.