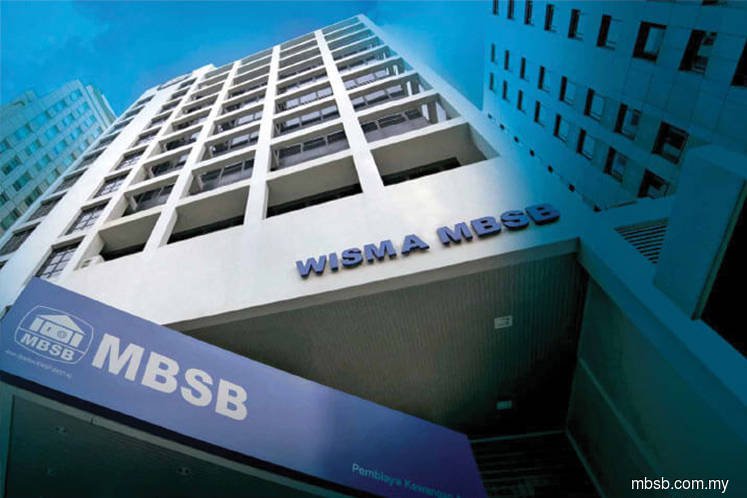 The four-star Avillion Legacy Melaka Hotel was put up for sale 14 years ago, by Malaysia Building Society (MBSB), but it has yet to find a buyer.
The Edge reports that the hotel is an asset that MBSB "inherited" through a loan settlement, and a buyer is still being sought, but losses continue to mount over the years. Its net book value (NBV) and market value have been on a gradual decline.
MBSB is 63.77% owned by the Employees Provident Fund (EPF).
The hotel, located in Jalan Hang Tuah is just outside the Unesco Heritage buffer zone, and is understood to be worth just over half of its purchase price of RM110 million.
The publication cites a recent investment memorandum (IM), prepared and sent to potential investors by Zerin Properties, which states that the indicative price for the 237-room hotel is RM60 million.
The hotel is a non-core asset for MBSB.
In an email response to the publication, chief financial officer Tang Yow Sai said: "It has been for sale since 2004... we did not hire any agent. We have [held] various discussions with several interested parties for the past few years, but were not successful [in finalising a deal]. We are looking to sell at the best price possible."
"The purchase of the hotel for RM110 million was a result of a loan settlement with a corporate account, not a direct purchase," he adds.
Then known as Golden Legacy Hotel, it was owned by Westmount Leisure Sdn Bhd. In April 2001, a wholly owned subsidiary of MBSB, Sigmaprise Sdn Bhd signed the agreement to purchase the hotel, for an aggregate value of RM110 million, which had been computed based on loan balance due from Westmount, and after waiving 50% of the penalty interest due.
The rationale for the transaction was then said to be in efforts to "enhance MBSB's activities". The NBV of the hotel as at Dec 31 2000, was RM112 million.
The hotel is managed by Avillion Bhd.
Tang says that over the years, the market value has halved.
"That is reflective of the current market condition, especially with the increase in the number of hotels in Melaka since 2001."
MBSB's 2017 annual report states the NBV at RM46.41 million as at Dec 31, 2017. The market value of an asset tends to be higher than the book value.
The 15 storey, 19-year-old building has a total gross floor area of 431,424 sq ft, and occupies 75,865 sq ft of land, with 346 parking bays. It has 56 years remaining on its lease.
The IM states: "At RM60 million, this hotel is well and competitively priced and represents a timely opportunity to own a hospitality asset in one of Malaysia's biggest tourism markets, which is experiencing a surge in tourist arrivals and consequently, rising demand for four and five-star accommodation."
The publication cites the IM which also notes that the "purchaser will assume all operational cash flows of the hotel, on an 'as is' basis and free of all other existing encumbrances and litigation on the owner".