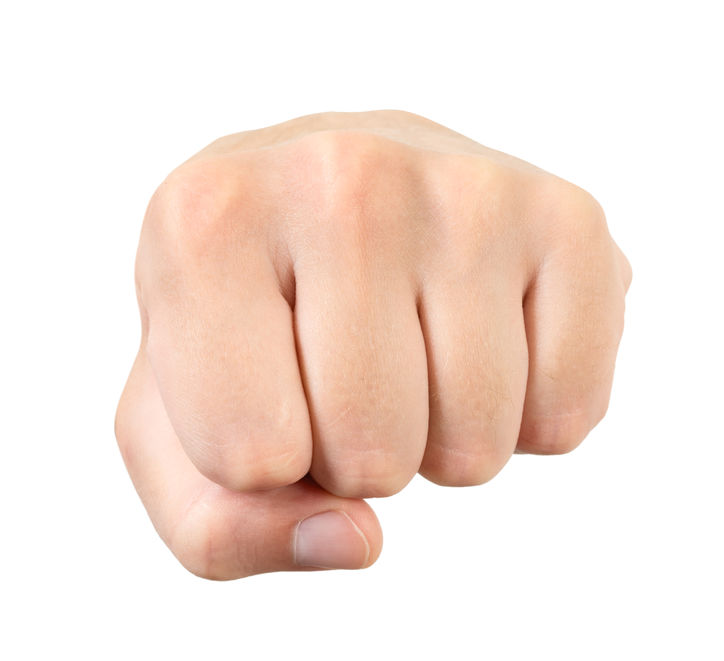 KUALA LUMPUR (Sept 26): Joint management body (JMB) treasurer of Mutiara Fadason low-cost flats in Kepong, Song Kok Ann, 46, was punched in the face by a resident who was angry about the move not to use Kuala Lumpur City Hall's (DBKL) contractor to fix broken down lifts, The Star daily reported today.
"He was not happy because we decided to use our own contractor who quoted us a much lower price to repair the faulty lifts.'
"DBKL's quotation was RM125,000 while our contractor was willing to do it for RM35,000.
"As the treasurer of the JMB, I have a responsibility to go with the more reasonable option,'' Song told The Star.
Song ended up with a bleeding nose after the heated encounter.
Another member of the JMB who did not want to be named said the DBKL's quotation was high and that the spare parts had to be imported.
"We have decided to fix two of the smaller lifts to save cost and our contractor said he will use some parts from the other non-functioning lifts for the repairs,'' he told the English daily.
Kepong MP Lim Lip Eng was not at all happy about the incident.
"I am disappointed with what happened today. I do not condone violence. There's always an avenue to discuss matters peacefully," Lim told the English daily.
Lim visited the residents of the flats yesterday and contributed RM20,000 to the JMB for the repair of the lifts.
It was reported last week that the authorities will repair the lifts at Mutiara Fadason soon.
Housing and Local Government Ministry (KPKT) special functions officer to the minister Muhammad Harris Idaham Abdul Rashid said then that one faulty lift would be repaired within two weeks, while the other would be replaced later at Block C of the Fadason Mutiara Apartment.
"This matter needs to be resolved immediately as the residents include the elderly and disabled who are having difficulties getting out and about because of the faulty lifts," he said.
It was also reported last week that Kepong Community Centre head Yee Poh Ping has called on DBKL's Commissioner for Building (COB) to set up a panel of certified and experienced maintenance companies to improve the management of facilities at apartments and condominiums.
The JMBs of apartments and condominiums can then pick the maintenance companies from the list.
Yee said that such a list could prevent any JMB from "abusing maintenance fees collected from residents" and "inefficiency in handling the monies".