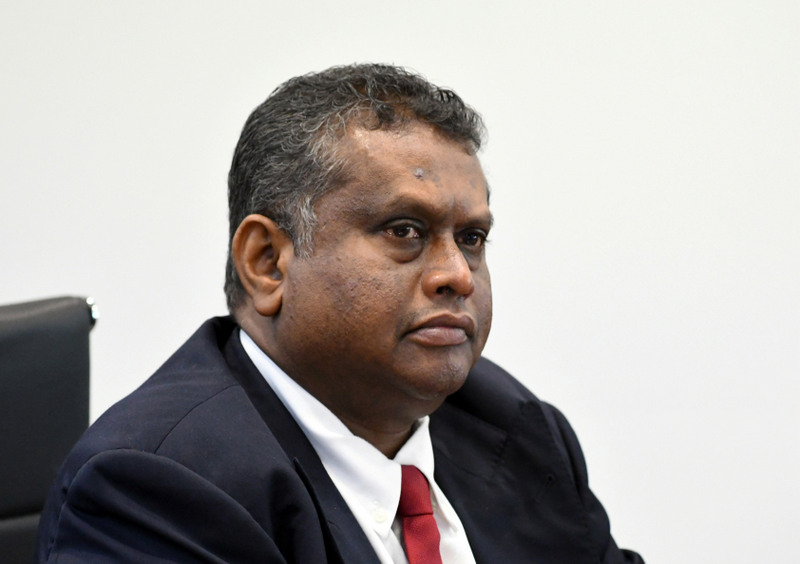 KUALA LUMPUR (Sept 27): The Malaysian Institute of Property and Facility Managers (MIPFM) president Sarkunan Subramaniam said instead of putting a halt on new retail and office developments, the government should bring the country's economy back on the right track to address the space glut.
"There is an oversupply of retail and office space and there is more supply than occupants. But my opinion is, it is not [about] the number of buildings that are coming into the market, [it is about] why there isn't enough occupants?" he asked at a press conference today.
"That's the questions we have ask ourselves. Why we are not growing to have more businesses to take up the space? What is wrong with the economy?
"So don't go and look at the space and say too much. [Instead], look at the economy and think of what can we do to improve it in order to attract business from the region and bring more occupants to this country – that's what we need to do," he added.
Sarkunan was speaking at the pre-event press conference for Malaysian Institute of Property and Facility Managers' (MIPFM) third annual conference themed "Bridging PM and FM". EdgeProp.my is the official media partner of the event.
He said "something went wrong" with Malaysia's economic growth over the past 10 years and the issues must be urgently dealt with to attract more foreign investments into the country.
"If you fix the economy, you will fill up your office spaces and shopping centers and everything will fall in place.
"I think the current Pakatan Harapan government is aiming to fix that – something that had been not looked into for some time and I think that is important. The train went off course and now we are turning back to the right direction and I just hope that as we turn, we don't get derailed again," he added.
Looking ahead, he expects the process will take at least five years and the prospects for the retail and office segment will likely worsen in the medium term before slowly recovering in the next two years.
The residential property sector, on the other hand, is expected to pick up in 2019 as strengthening investor confidence is expected to attract more foreign buyers from Hong Kong, Singapore and India to the local housing market, he added.