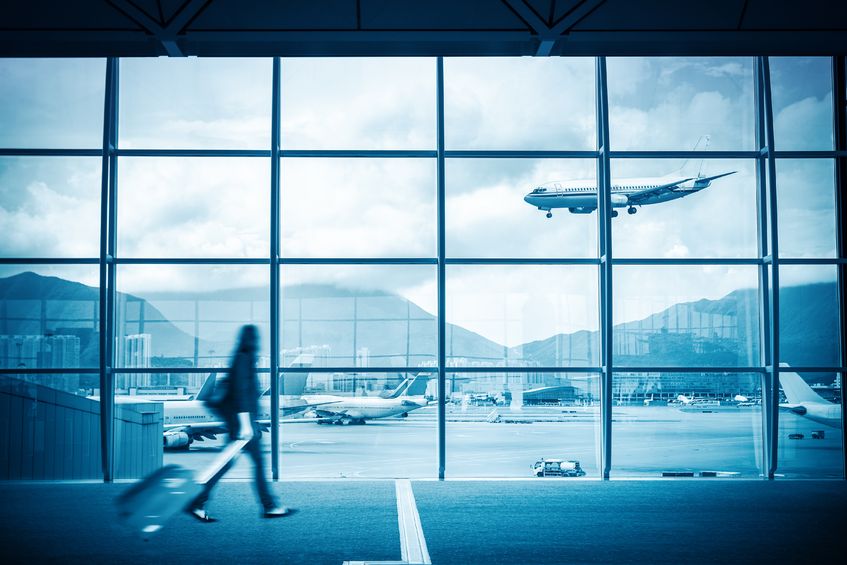 IPOH (September 28): Sultan Azlan Shah Airport will be upgraded to enhance passenger experience and improve aircraft traffic control.
Perak Tourism, Arts and Culture Committee chairman Tan Kar Hing was quoted by The Star as saying that the airport tarmac and open bay would be upgraded and the operations of airplanes and helicopter segregated during the construction.
Existing aircraft stands were fully utilised during peak hours, and passenger congestion was frequently experienced on the tarmac, due to operations for aircraft and helicopters occupying the same space.
Increasing traffic necessitated their separation.
Tan said that the work will include expanding the tarmac to accommodate more aircraft stands.
The upgrades would also enhance the promotion of tourism in the state.
The daily reports that Mohd Ali said the works would start in December and expected to complete by the second quarter of next year.
"The cost of the upgrade is about RM1.3mil," he said.
Passenger arrivals for 2017 was 276,000 visitors, with a total of 112 international and 56 domestic flights recorded in a month.
As of July, Mohd Ali said the airport received about 190,000 passengers.