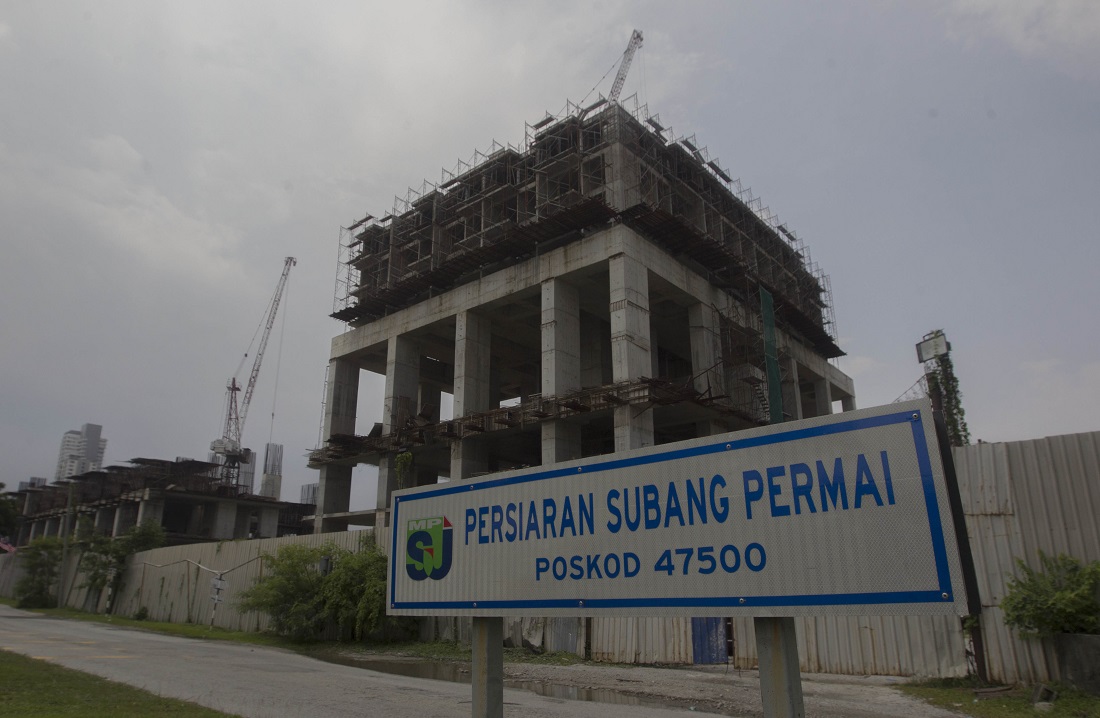 KUALA LUMPUR (Oct 6): Mammoth Empire Holding Sdn Bhd's (MEH) Empire Remix development in USJ 1, Subang Jaya, Selangor, "is expected to be taken over by a new investor, or a group of new investors", reported The Edge Malaysia in its latest issue.
According to the same report, the investors will have to pay more than RM350 million to finish the project which has experienced delays.
A source told the business weekly that the investors will likely assume all liabilities of the development, "especially the rights of the end purchasers and the banks that have an interest in the development".
There are about 2,400 purchasers for the project, said the report.
The story also said that Dergahayu Sdn Bhd, which owns the 14-acre Empire Remix site, and HCK Capital Group Bhd, may join up to take over the development.
Another source told the weekly that landowner Dergahayu is keen to work with HCK Capital to complete the project.
According to previous reports, HCK Capital acquired en bloc two office blocks (The Duo and The Cubiz) in the Empire Remix development from MEH in 2012. Empire Remix was also launched in the same year.
A senior executive of HCK Capital told The Edge Malaysia that "an appropriate announcement will be made when and if the matter is finalised". He also did not deny the takeover plan.
Empire Remix and Empire Remix 2 are integrated commercial developments with a GDV of RM1 billion.
The weekly also said that the RM350 million needed to complete Empire Remix excludes potential obligations under liquidated and ascertained damages.
Between 30% and 70% of the development has been completed, "depending on the block".
"MEH is no stranger to HCK Capital. The former is building a 38-storey office block for HCK Group's headquarters at Empire City Damansara in Petaling Jaya," said The Edge Malaysia.