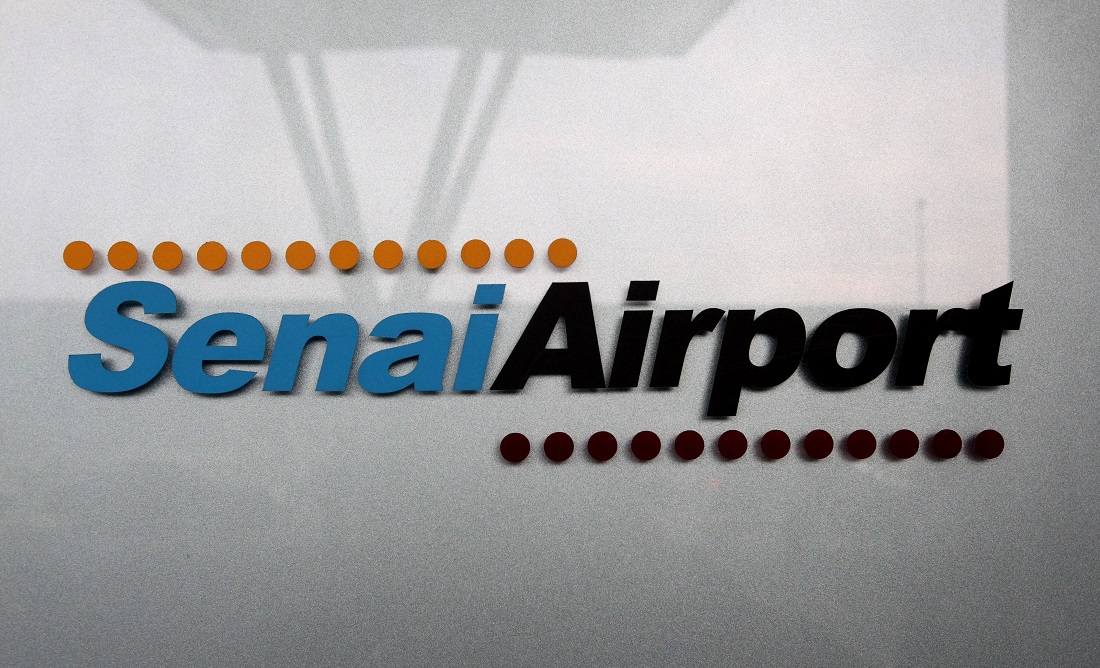 JOHOR BAHRU (Oct 11): In order for its industrial park to be fully developed and operational by 2025, Senai Airport City Sdn Bhd (SAC) is seeking logistics and food and beverage (F&B) companies to set up manufacturing operations there.
SAC general manager Gan Seng Keong said the more specific targets are multinational companies (MNCs) looking to set up a regional distribution hub in Johor or local companies based in Johor that are looking to relocate into a new well-managed industrial park with upgraded facilities.
He indicated there are many existing industries operating in Johor that are looking to relocate to a "master plan" industrial park with ready facilities and upgraded facilities, and that companies — foreign and locals — have been operating in the older parks for the last two to three decades.
It was in line with the state government's aspirations to relocate the industries and to have them operate in a managed industrial park, he told reporters during a media familiarisation trip to the industrial park yesterday.
"We are already engaging with a few multinational and local companies [and] we hope to conclude the negotiations by the first quarter of next year. [For] most of these companies, their timeline to be operational is 12 months to 18 months. So we are looking by 2020 to see more companies operating in SAC."
A wholly-owned subsidiary of MMC Corp Bhd, SAC is currently in talks with 12 companies including MNCs and manufacturers, to establish a base there, Gan revealed.
Under the master plan, the 2,718-acre (1,100ha) industrial park is being developed in five phases. The first phase covering 1,200 acres, has seen a 50% utilisation.
Some 400 acres of the master plan has been allocated to a Free Zone, and allows for the exemption of import and export duties for manufactured products so long as 80% of the finished goods are for export markets. This area is 30% taken up.
Two catalyst developers, I-Park Development Sdn Bhd and EcoWorld Development Group Bhd (EcoWorld), have been awarded contracts to manage [email protected] Airport City and Eco Business Park II. The facilities cater to small and medium enterprises that provide the ecosystem support for MNCs.
"The catalyst developers, i-Park and EcoWorld, will complement each other to create the complete ecosystem for SAC. We are also looking for other catalyst developers, that can also provide certain niche areas of industries," Gan said.
In addition to logistics and food, SAC is also targetting hi-tech and green manufacturing, electrical and electronics, and aerospace manufacturing and maintenance, repair and overhaul.
Gan added that SAC offers key infrastructure elements that are important for companies to set up their manufacturing facilities. These include ready converted land, completed earthworks, and electricity, water and a waste management system.
This article first appeared in The Edge Financial Daily, on Oct 11, 2018.