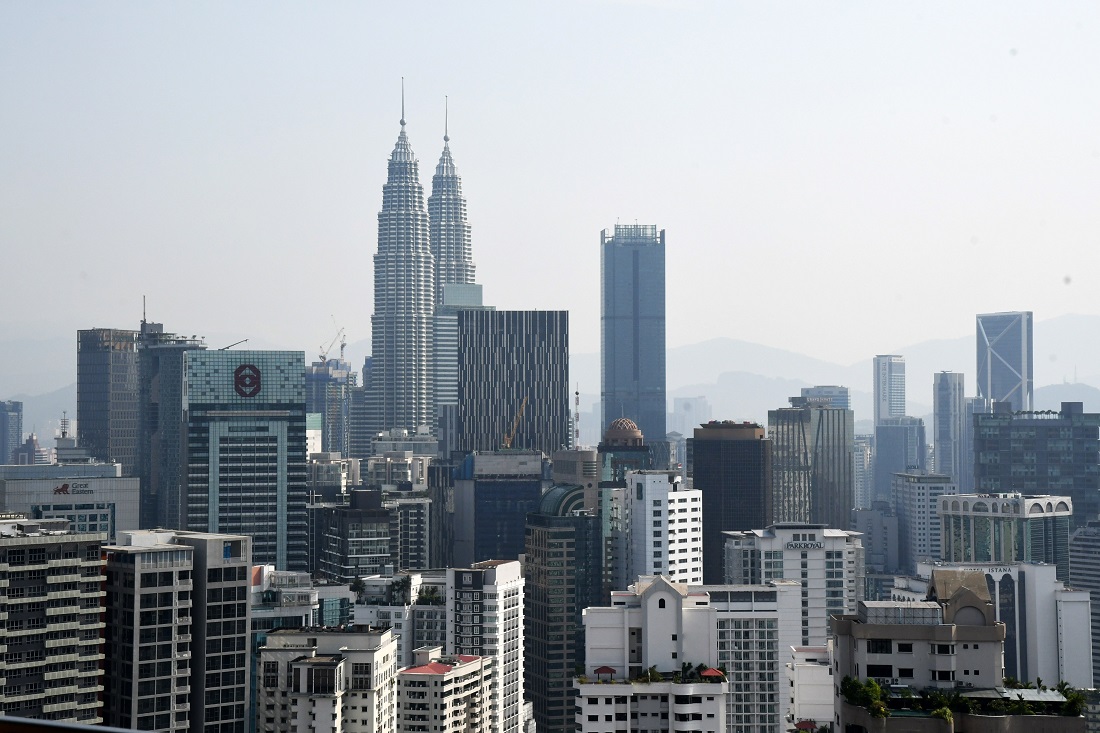 KUALA LUMPUR (Oct 18): Malaysia's per capita income may only breach the developed nation threshold by 2024, on the back of a projected GDP growth of between 4.5% and 5.5% per annum from 2018 to 2020.
Based on this growth target, per capita income is expected to reach RM47,720 or US$11,700 in 2020, some 21% below the estimated minimum income threshold of a high-income nation, according to the Mid-term Review of the 11th Malaysia Plan 2016-2020.
"Malaysia is anticipated to breach the threshold by 2024," said the review.
"However, if growth conditions improve significantly due to a more benign external economic environment, dynamic domestic growth and a stronger ringgit, the target of achieving a high-income status may be realised earlier," it said.
The 11th Malaysia Plan initially targeted the country to be a high-income nation by 2020.
The review noted that the goal to become a developed and inclusive nation "goes beyond attaining a high-income level", as it must also be accompanied by higher purchasing power.
"At the same time, the aspiration of becoming a developed nation requires Malaysia to progress in many other dimensions, such as economics, politics, culture, psychology, spiritual and social," it added. — theedgemarkets.com