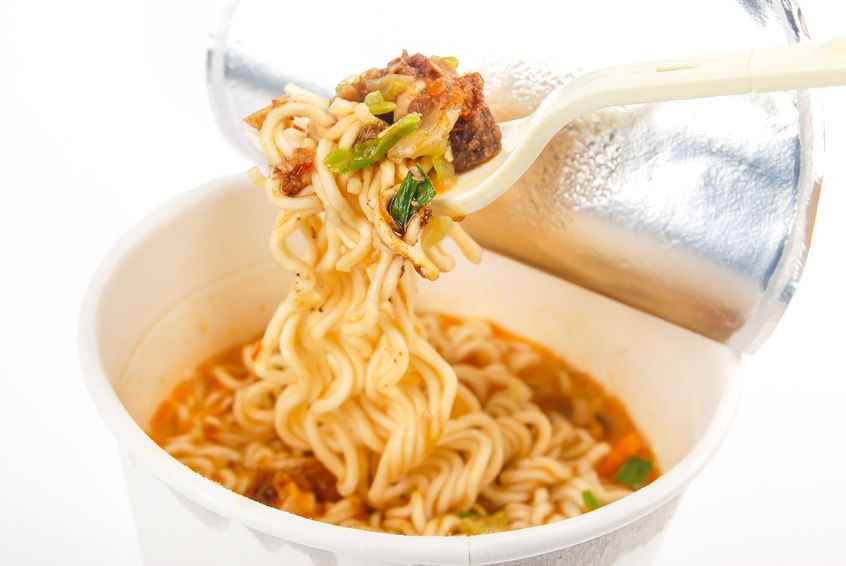 KUALA LUMPUR (Oct 20): An 18-year-old in Taiwan who ate instant noodles every night has succumbed to stomach cancer, said a report.
According to a report by Taiwan's SeeHua News, which was also carried by The New Straits Times, the teenager had already been "eating instant noodles every day for a period of years".
The report stated that the young man was a hardworking student who managed to enter "the university of his choice" but he soon started to suffer from nausea, bloating and stomach ache constantly.
The worsening symptoms prompted his family to take him to the hospital for a medical screening but it was too late – the doctors discovered he already had stage four stomach cancer!
He battled bravely against the disease for a year.
Dr Yan Jiarui, a specialist at the hospital where the young man was treated, "urged Taiwanese to reduce their intake of instant noodles, as well as pickled food and red meat, all of which have been linked to cancer".