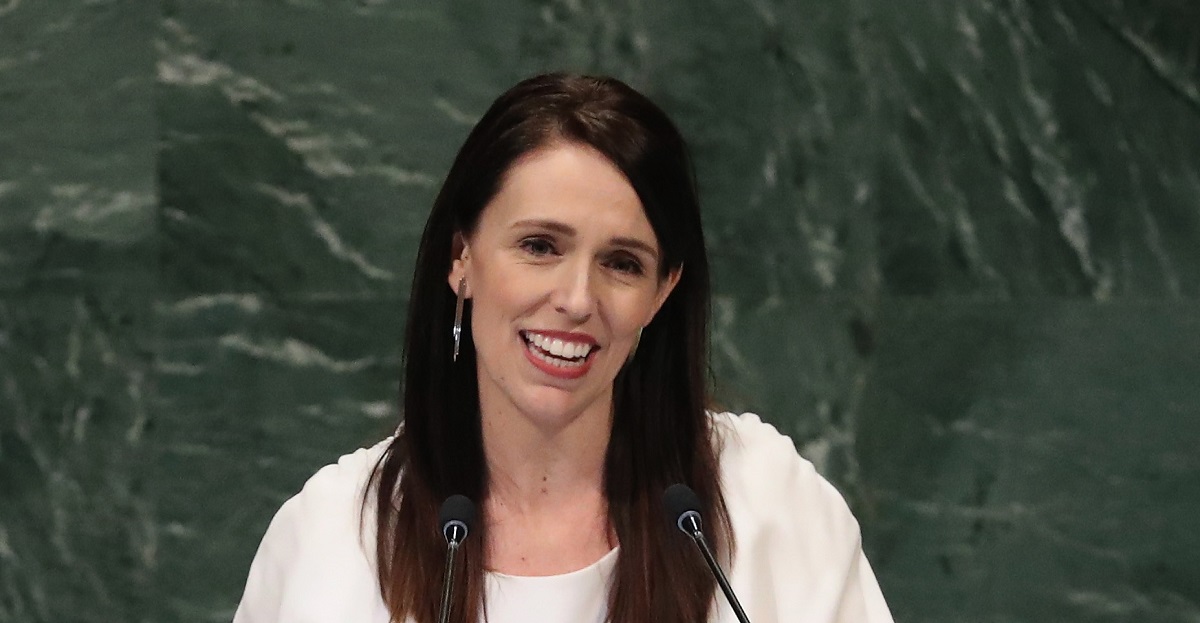 KUALA LUMPUR (Oct 22): The bulk of foreigners will not be allowed to buy homes (unless they are newly built apartments) in the rugby mad country starting from today.
This policy is part of New Zealand's Labour-led government's election promise that some critics say could be a popular move but will not solve the lack of affordable homes, reported Reuters.
According to the same Reuters report, housing was a major campaign issue for the election last year that swept Jacinda Ardern (pictured) into power as the country's prime minister in a surprise result.
Ardern said overseas speculators drove up home prices, making it difficult for many young New Zealanders to purchase their first homes.
"This Government believes that New Zealanders should not be outbid by wealthier foreign buyers," said Associate Finance Minister David Parker, reported New Zealand broadcaster Newshub.
"Whether it's a beautiful lakeside or oceanfront estate, or a modest suburban house, this law ensures that the market for our homes is set in New Zealand not on the international market," he added.
But Property Institute CEO Ashley Church told Newshub he believes that the new policy will not reduce house prices.
"The evidence is, across the Tasman and other parts of the world, that the imposition of foreign buyers bans… have made virtually no difference to those markets either," he told Newshub.
Church feels that the ban could actually have "an adverse effect on the New Zealand economy as the country has previously welcomed foreign investment".
"That's not necessarily going to be the case going forward and that's a retrograde step for our economy as a country that needs foreign investment and needs money to come from other parts of the world," he added, Newshub reported .
The Reuters report also noted that banning foreigners won't make a significant difference in a market where experts say there is a shortage of about 100,000 homes.
"Increasing the level of supply, speeding up the consenting process, creating consistency at Councils around New Zealand and reducing LVR [Loan to Value] restrictions for first time buyers are all more appropriate measures that will help with affordability ahead of banning offshore investors," Bindi Norwell, Chief Executive at the Real Estate Institute of New Zealand (REINZ) told Reuters.
The report also stated that Australians, Singaporeans and resident visa holders in New Zealand are exempted from the new ban.