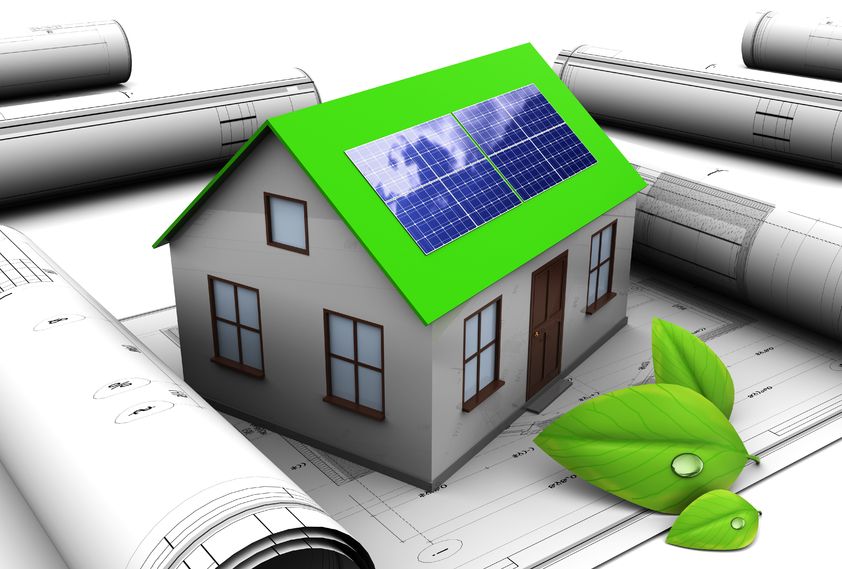 KUALA LUMPUR (Oct 23): Members of the public who generate solar energy for personal use will soon get rebates from Tenaga Nasional Bhd (TNB) at the same consumption tariff under the revised net energy metering (NEM) programme.
This, said Energy, Science, Technology, Environment and Climate Change Minister Yeo Bee Yin in a written reply in Dewan Rakyat yesterday, is to ensure that the programme is feasible in terms of ringgit and sen to electricity consumers.
Previously, consumers sold excess solar energy produced to TNB at a "displaced cost" price of 31 sen/kWh, said Yeo, but purchased at tariffs of over 50 sen/kWh.
"From Jan 1, 2019, there will be no more differences in the selling and purchasing prices of electricity.
"TNB's bill calculation will be on [a] one-on-one [basis], where the bill will be equal to the clean consumption rate, which is consumption minus generation times the tariff," said Yeo.
On a related matter, Yeo said anyone interested in switching to solar energy can opt for "solar leasing", a new concept under a widened Supply Agreement for Renewable Energy programme.
"With this policy, users can enjoy zero upfront cost to instal photovoltaic (PV) panels, and payment for the monthly leasing fee or solar energy usage can be made to the solar company involved via TNB bills," said Yeo.
These steps, said the minister, are in line with the adoption of solar energy generation in Malaysia towards grid-parity, where cost per kWh is calculated under the levelised cost of energy principle, which is the same as the cost per kWh electricity generated from conventional fuel, namely coal and gas.
Yeo was responding to a question from Pasir Mas member of parliament Ahmad Fadhli Shaari (PAS), who asked the minister to state the progress of solar PV installation at houses in Malaysia that were said to be selling electricity generated to TNB through the fit-in-tariff (FiT) mechanism.
"Solar technology has matured and costs have become more competitive. Solar PV panel prices have fallen by 80% since 2009," she said, adding that this is also one of the reasons why the quota for solar is no longer offered under the FiT mechanism.
The FiT mechanism involves renewable energy, namely biogas, biomass, geothermal mini-hydro as well as solar, the last of which is no longer being offered.
Under the FiT capacity permitted by the Sustainable Energy Development Authority previously, some 566mw of energy generated from renewable sources has been connected to the grid, with 70% or 380mw coming from solar projects.
This article first appeared in The Edge Financial Daily, on Oct 23, 2018.