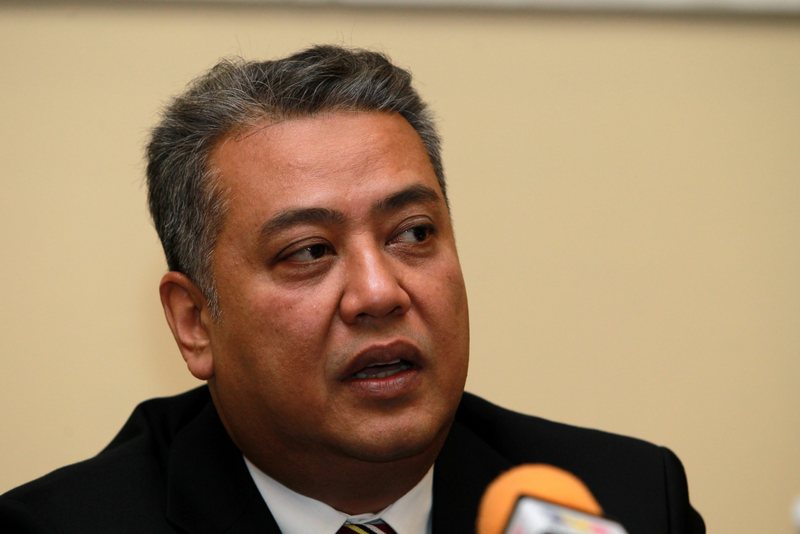 KUALA LUMPUR (Oct 24): Glomac Bhd is holding back the launch of its high-end projects, revising the GDV of its launches planned for the financial year ended April 30, 2019 (FY19) to RM780 million from RM1 billion initially.
"We are taking out a project from the planned launch this year because it is a big-unit condominium project with higher absolute selling price that is more than RM1 million. I think the market is not ready for this kind of product yet," said Glomac CEO and managing director Datuk Seri FD Iskandar during a press conference after the company's annual general meeting.
However, he is expecting healthy sales in FY19 – of around 75% to 80% of the GDV projects to be launched.
At at today, Glomac has launched projects worth RM363 million. "So we still have RM400 million more to go for the remainder of the year."
Glomac launched Plaza @ Kelana Jaya – an integrated freehold residential development comprising serviced apartments and shop offices in Selangor – early this year.
Meanwhile, other projects in the pipeline are Centro V, a SoHo and serviced apartment in Petaling Jaya, Selangor; new phases in Lakeside Residence in Puchong, Selangor; Saujana KLIA in Sepang, Selangor; and Saujana Perdana, Puncak Alam; Sri Saujana, Johor and Saujana Jaya in Johor.
FD Iskandar also revealed that there will be new tenants coming to its retail mall, Glo Damansara in Petaling Jaya.
"Yes, we will have a new anchor tenant coming in next year. They will make up 41% of the occupancy rate in the mall," said FD Iskandar, adding that the tenant is an international furniture lifestyle brand from China.
He declined to reveal further details as a joint press conference between both Glomac and the retailer will be held next January.
He added that there will also be a new supermarket tenant replacing B.I.G, whose tenancy agreement ends also in January.
"It is also a big brand but we cannot disclose anything yet at this point in time. However, once the supermarket and new anchor tenant come in next year, the occupation rate of Glo Damansara will be increased to 80% from below 50% currently," he shared.