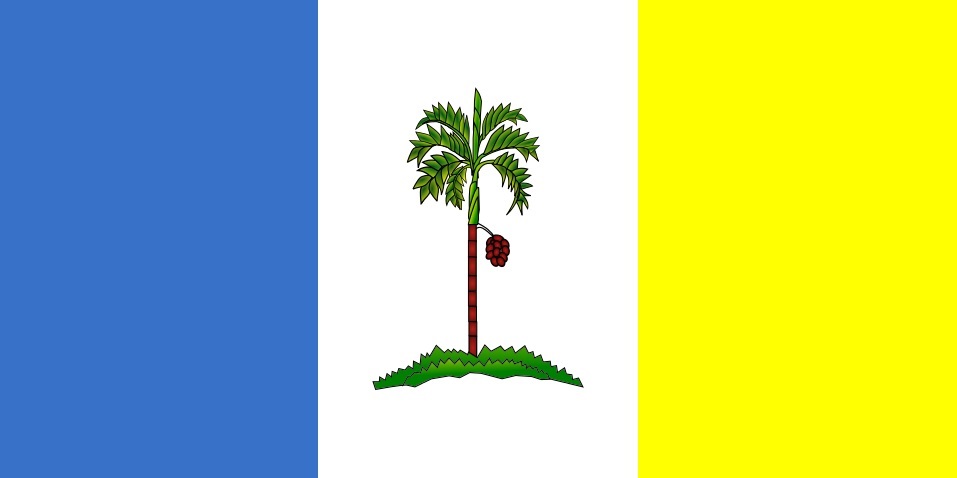 GEORGE TOWN (Nov 9): It is called competency, accountability and transparency or the state government's CAT policy but some NGOs in Penang claim the authorities are not practising it when it came to environmental worries of citizens.
The Star reported today that 30 protestors representing a number of NGOs placed white flowers under a tree near the Penang state assembly building here on Friday (Nov 9) to mark the "death" of the CAT policy.
Many of them were opposing a number of issues such as the planned Pan Island Link 1 (PIL 1) which will link Gurney Drive to the airport, the second Penang bridge, land slides and reclamations, and hotels to be built on Penang Hill.
"What is wrong with us voicing out our opinion?
"We want the freedom to voice out what the problems are, and we want to help the state government to solve the problem. But they only turn to the developers," Penang Forum steering committee member Khoo Salma Nasution told the daily.
They also wanted elected representatives to tackle "the implications" of over-development in the state.