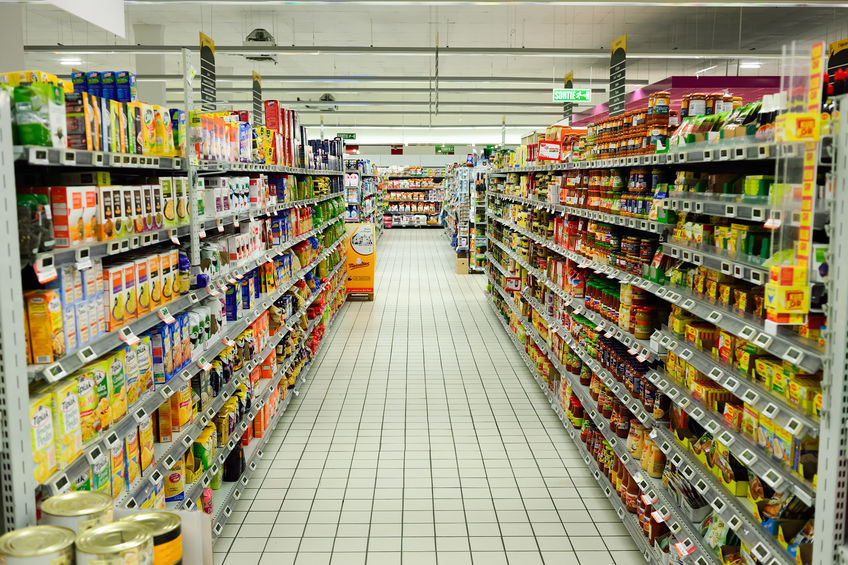 KUALA LUMPUR (Nov 28): The government will not allow hypermarkets to operate in in fringe and interior areas, said Minister of Domestic Trade and Consumer Affairs (KPDNHEP) Datuk Seri Saifuddin Nasution Ismail.
He said the move would help small sundry shops continue to exist and operate in these areas.
At present, he said, the hypermarkets controlled 65% of the retail trade in the country while the remaining 35% was run by the small sundry shops.
"The hypermarkets really want the government to lift the restrictions so they can also operate in the interior areas. We will not allow that because it will affect the small retail industry," he said when winding-up the debate at the Budget 2019 committee level for the Dewan Rakyat last night.
He said the government had to weigh the situation even though it was aware that the presence of hypermarkets in the fringe areas would provide cheaper retail items to consumers.
"The advantage of the hypermarket is that they can buy goods cheaply, they are price savvy, they buy in large quantities, sell at cheap prices to consumers.
"If they allow them to go to the fringe areas, it would benefit the consumers but the result will be that the sundry shops will die off, so we have to weigh the situation," he said.